Everyone is at risk for breast cancer. Buddy to Buddy is a program that encourages people to take control of their own breast health and inspire their buddies to do the same. One woman in eight will likely develop breast cancer in her lifetime. The good news is that early detection can significantly increase the likelihood of survival. There is growing awareness of the importance of monthly breast self exam, of regular visits to the doctor, and depending on her age and health history, yearly mammograms.
Every month WLBZ News Center 2 anchors will bring you comprehensive reports and information about breast cancer and the importance of early detection.
Stanley Subaru proudly supports Buddy to Buddy
Stanley Subaru is dedicated to saving lives through early detection and to providing support for those who have been diagnosed. Our annual Test Drives for the Cure program raises thousands of dollars each year to provide mammograms and care to our community. We've helped our local hospital purchase new equipment like infusion chairs and state-of-the-art imaging technology. And we try to make the people who provide all this care to our community feel appreciated.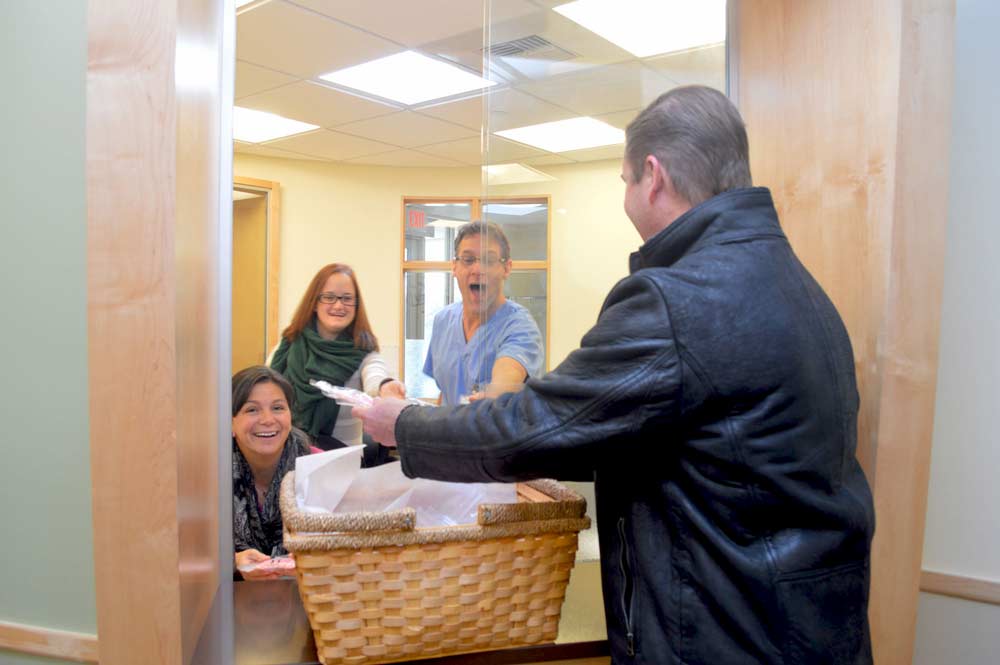 Subaru offers badges of ownership for breast cancer awareness. The pink ribbon icon is the only badge of ownership that features an illustration in color. Badges of ownership are free to Subaru drivers through badgeofownership.com.