Tires for Life 2.0
We offer our exclusive Tires for Life 2.0 on new Subarus! When your tires wear out, we'll replace them at no cost to you for the life of your Subaru! Learn more about our Tires For Life 2.0 program and our Preferred Guest Package here.                              


Lifetime Powertrain Protection
Lifetime Powertrain Protection on most used vehicles! This is complimentary with every qualifying used vehicle purchase. Stanley Subaru's Exclusive Lifetime Powertrain Protection Plan means the risks of buying a pre-owned vehicle are virtually gone! That's right! unlimited time, unlimited miles for as long as you own the vehicle. This program comes at no additional charge on select pre-owned vehicles.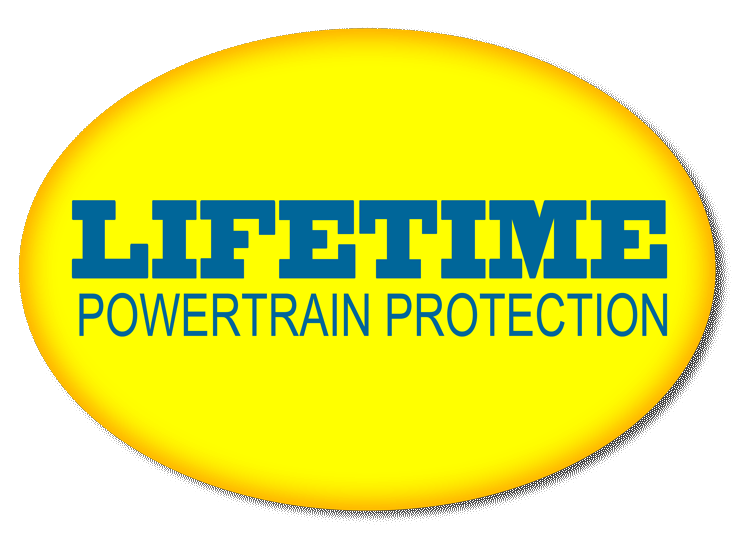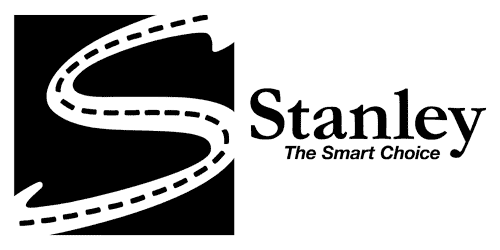 "Kelly was honest, friendly, enjoying humor, very patient with all my questions, interested in who I was and what I needed for transportation."

-Nancy from Ellsworth

     




       

"Stanley Subaru is the only dealer in our area that I would purchase a car from. The Sales staff is top notch and the service department is always prompt. I'm always treated like a "Special Guest". I love my Subaru too!"

-Julie from Ellsworth

     




                 

"There are two primary reasons why I purchased another vehicle from Stanley Subaru:

They provide a knowledgeable and courteous sales staff; and
They also strive for customer satisfaction.

They need to continue doing this and all the other great things they do--that's what makes them stand out from other dealerships."

-Lesliann from Hancock

     


Certified Pre-Owned
We have a large selection of Subaru Certified Pre-Owned Vehicles, and our inventory changes frequently. If you don't see the vehicle you're looking for, check back tomorrow and we may have it!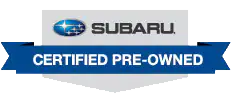 Easy-going experience
At Stanley Subaru we are constantly improving to make our guests more comfortable and your buying or servicing experience even smoother. All of our Subaru Sales Consultants take continuing education courses as directed by Subaru of New England and the Maine Automobile Dealers Association and must keep up their certifications annually. You can be confident that our staff knows their Subaru product knowledge and will answer all your questions about operating your vehicle and all of its features. We'll even pair your Bluetooth phone with your Subaru for ease and convenience. Check out the friendly faces of our staff here.
Part of our community
We believe in treating our guests right, by treating them as family. Just like we believe in treating the community and environment right. We recycle the engine oil from our oil changes and use it to fuel our furnaces. We are very active in the community, participating in golf tournaments for charity, local health organization events, volunteering at the food pantry, and donating our time to various charities, non-profit organizations, and community agencies. Check out our community involvement.
Folks and furry four-footers alike are welcome
We love Subarus! We love our guests! We love furry co-pilots! We would love you to love Subaru too! We know that Subaru is more than a product, it is a lifestyle for a life fully lived. Send us photos of your adventures and life fully lived with your Subaru, your furry co-pilot, and we'll share them!
Top-notch service
Our service department is open early in the morning on weekdays and a full day on Saturday to meet the needs of our guests. You can be confident that our Subaru Certified Technicians and Subaru Certified Master Technicians will take good care of your vehicle.
Genuine Subaru parts
Our Parts Department at Stanley Subaru has a large selection of original Genuine Subaru Parts and Subaru Accessories.
We care about you and your experience
Your satisfaction is our goal in every department of Stanley Subaru-sales, service, parts, detailing. We offer the best service and support for your car at the best price. Our mission is to 'Surprise and Delight' our guests, so we often go zipping past plain ol' satisfaction and strive for the stars! We will call or email every guest after each visit to make sure their service appointment met their expectations, ask how we can improve, and if they have any questions for our Sales or Service Manager. If you have any comments or questions, please send them to us!