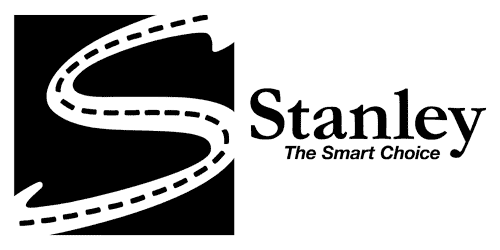 We have some select reviews excerpted here for you, but feel free to read all of our reviews on
google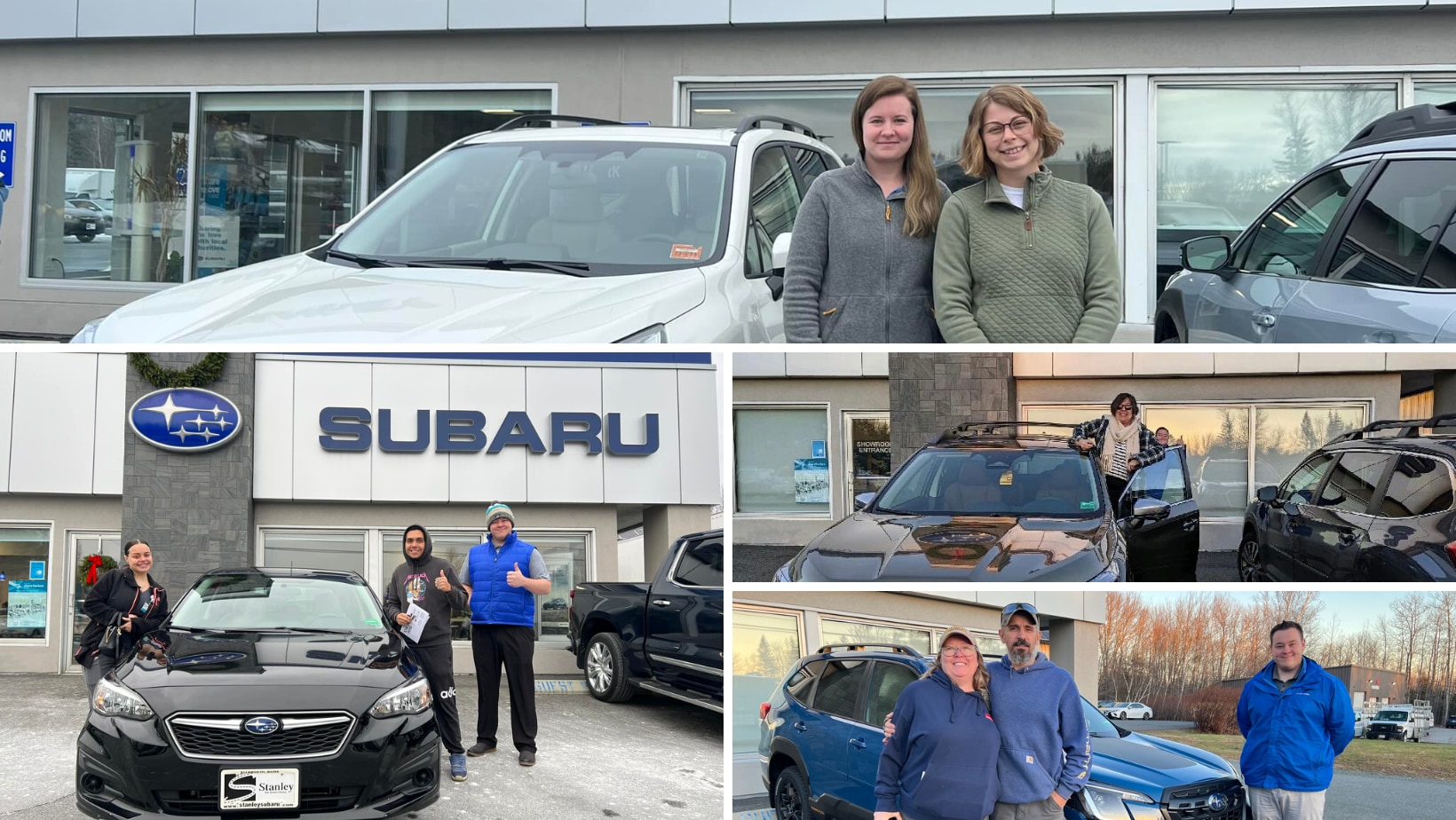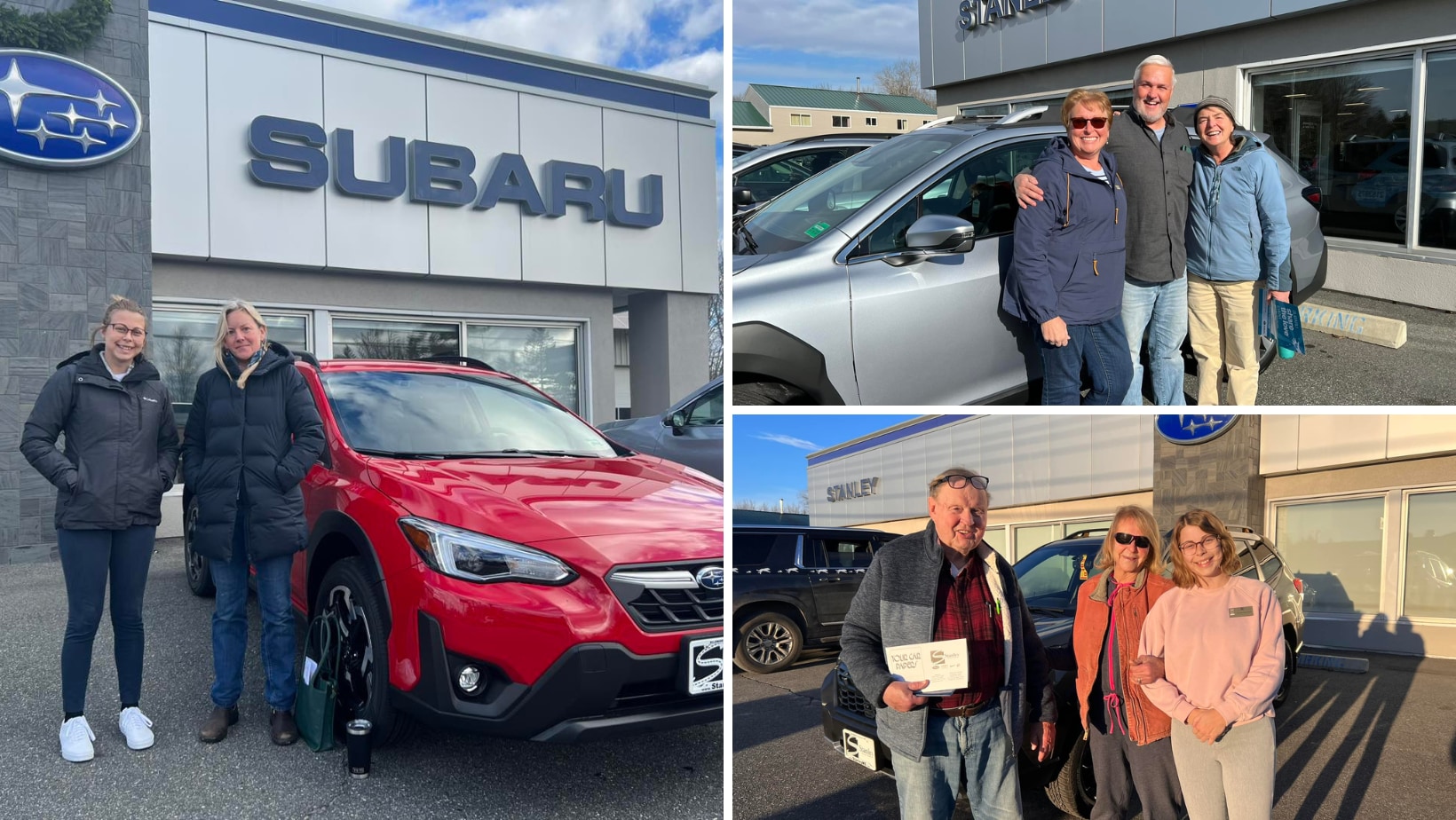 "I recently purchased a pre-owned vehicle from this Subaru dealership. in all the ads they say they treat you like a member of the family, well I have to say that it's no boast. In fact the owner, Mark, came out to go over the vehicle with me personally, even on the test drive. He took the time to show how much he cared and spoke about the vehicle as if it belonged to him personally. My wife and I were suitably impressed."

-Brett

"I just wanted to say thank you for a great car buying experience. I had been bringing my '09 Outback in for service at Stanley Subaru for a few years and knew when it came time to trade it in, I would get my new car there too."

-Glendon

"I recently purchased a used vehicle from Stanley Subaru. It was my first car buying experience and it couldn't have been more pleasant."

-Andy

"We have just purchased our second Stanley Subaru, and our 3rd car from the dealership. My first, a 2002 Outback, was a great car, and left us with 230,000 miles on the odometer. Our new car is a 2014 Forester with the all-weather package. Our experience with Stanley is a key reason why we came back to them: They make it a relaxed, informative discussion--no hard sell, plenty of time to think about the purchase and do it right."

-Shirley
Read the reviews in full and see other reviews here
!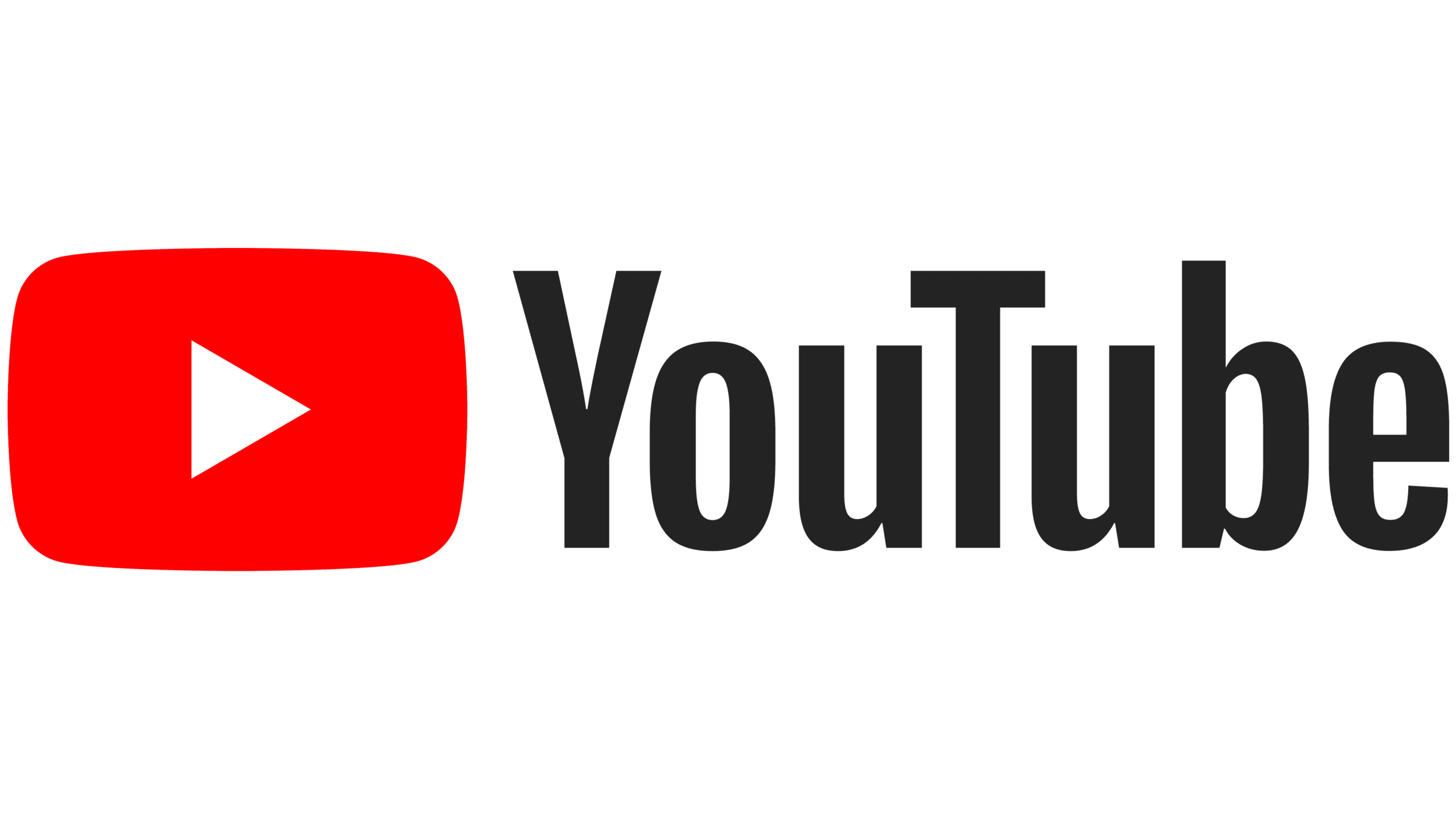 Here at Stanley Subaru we value our guests' feedback and encourage you to leave us comments, or let us know of any questions or concerns you may have. We invite you to write a review about the experiences you've had at Stanley Subaru. You can leave a review on Google+. We'd love to hear about how your buying experience with our sales team went, or what you think about our service and/or parts departments. We use your reviews and feedback to continually improve ourselves and to offer you outstanding customer service and a satisfactory experience every time you visit Stanley Subaru.
At Stanley Subaru, your trusted Maine Subaru dealer, we offer our guests a stress free experience. We strive to make every visit to our dealership memorable with outstanding customer service and the very best in customer satisfaction. Each member of our staff from sales, to finance specialists, parts specialists, and service technicians, is enthusiastic, knowledgeable, and friendly. They will treat you the same way they would expect to be treated as a guest or family member.


---
When you bring your vehicle in for service, you'll be seeing the sticker below attached to your service repair order. Please take a few minutes and tell us how we're doing, what you like about Stanley Subaru, or how we can improve and make your next visit even better. If Google Reviews aren't your cup of tea, you can always send an email to
internet@stanleysubaru.com
. Thank you for your time and we look forward to seeing you at your next visit.