Stanley Subaru Is Proud to Serve Our Local Community
Learn About Stanely Subaru's Community Commitment
Stanley Subaru is proud to be a partner in our local community by participating in the Subaru Love Promises. By participating in and supporting the Subaru Love Pillars in our community, we help provide a holistic approach to common needs. Find the initiatives that mean the most to you and join us in our mission to support everyone in our community by giving back.
Stanley Subaru Loves to Help
The Subaru Loves to Help pillar is focused on initiatives supporting community members' basic needs: Food, Shelter, and Clothing. Stanley Subaru has partnered with local shelters and charities to address the needs of our most vulnerable community members. Join our initiatives to support The Grand Auditorium, Community Closet, Emmaus Center Homeless Shelter, Stonington Opera House Arts, Ellsworth Noontime Rotary, and Bar Harbor Food Pantry.
Stanley Subaru Loves Pets
Join us in our commitment to the well-being of our furry loved ones! Look for our initiatives to support the SPCA of Hancock County and the ARK Animal Shelter. Through adoption events, donations, and awareness campaigns, we can help control the stray populations and deliver the care and services  needed to care for loveable pets in our community.
Stanley Subaru Loves to Care
If you have ever experienced the difficulty that comes with life-threatening conditions and diseases, you know that the battle is easier with a helping hand and a strong support system to see you through the toughest times to recover and heal successfully. Our team is proud to partner with Maine Coast Memorial Hospital and Hospice to Hancock County to provide warmth and comfort to people struggling with serious and long-term illnesses.
Stanley Subaru Loves the Earth
We believe caring for the environment means caring for our community and the people who live here. In addition to supporting our friends at the Acadia National Park, Friends of Acadia, and the Ellsworth Garden Club we have also converted our operations to be 100% powered by the sun with 350 solar panels on our roof.
 If you are passionate about supporting a healthy ecosystem and taking care of our shared outdoor spaces, look for our Love the Earth initiatives in our community.
Stanley Subaru Loves Learning
Our Love Learning Pillar focuses on supporting the youngest members of our community and the teachers who work hard to provide quality education. Join us in our mission as we support the schools in our area through Teacher Appreciation Month and providing books and supplies at George Stevens Academy, Blue Hill Consolidated School, and Ellsworth High School as well as the Blue Hill Public Library!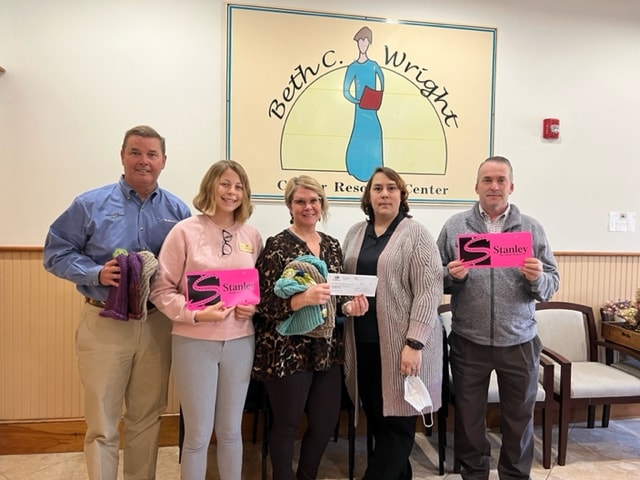 Organizations Stanley Subaru Supports
Our main mission is participating in charitable outreach to improve quality of life in Ellsworth and the surrounding communities. Stanley Subaru provides sponsorships, donations, and in-kind support, so that contributions reach program recipients. Most importantly, we show up for Ellsworth and the local community.
We support locally run non-profit organizations through core community outreach efforts that include:
Healthcare
Arts Programs & Outreach
Education
Animal Welfare
Nature Appreciation & Environmental Welfare
Food Security
Safe Lodging & Recovery
Read through list of organizations and schools that Stanley Subaru supports below.
Tell Stanley Subaru About a Noble Cause We Can Support!
Do you know about a noble cause in Ellsworth or nearby along coastal Downeast Maine? Contact Stanley Subaru with a call at 888-461-3367 to seek support and tell us about your cause. You can learn about specific eligibility guidelines before submitting your request for formal support below.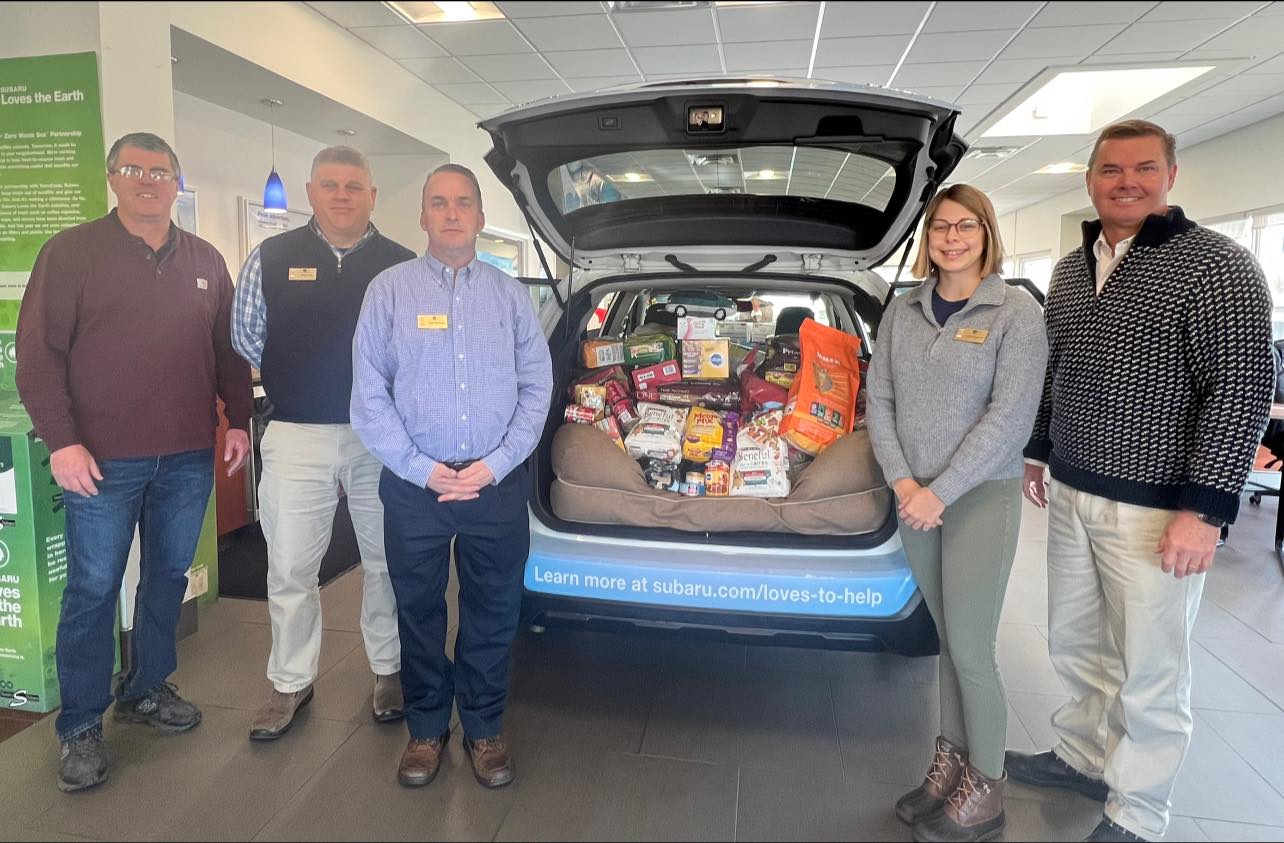 Program Requirements
Stanley Subaru's giving includes sponsorships, donations, and in-kind support.
The following are criteria that affect our likelihood of supporting the organizations that reach out to us for support. The more criteria are fulfilled, the more likely we are to agree to support the cause. Note that fitting all the criteria doesn't guarantee success and not fitting any criteria doesn't guarantee we will decline to help. Every request will be evaluated.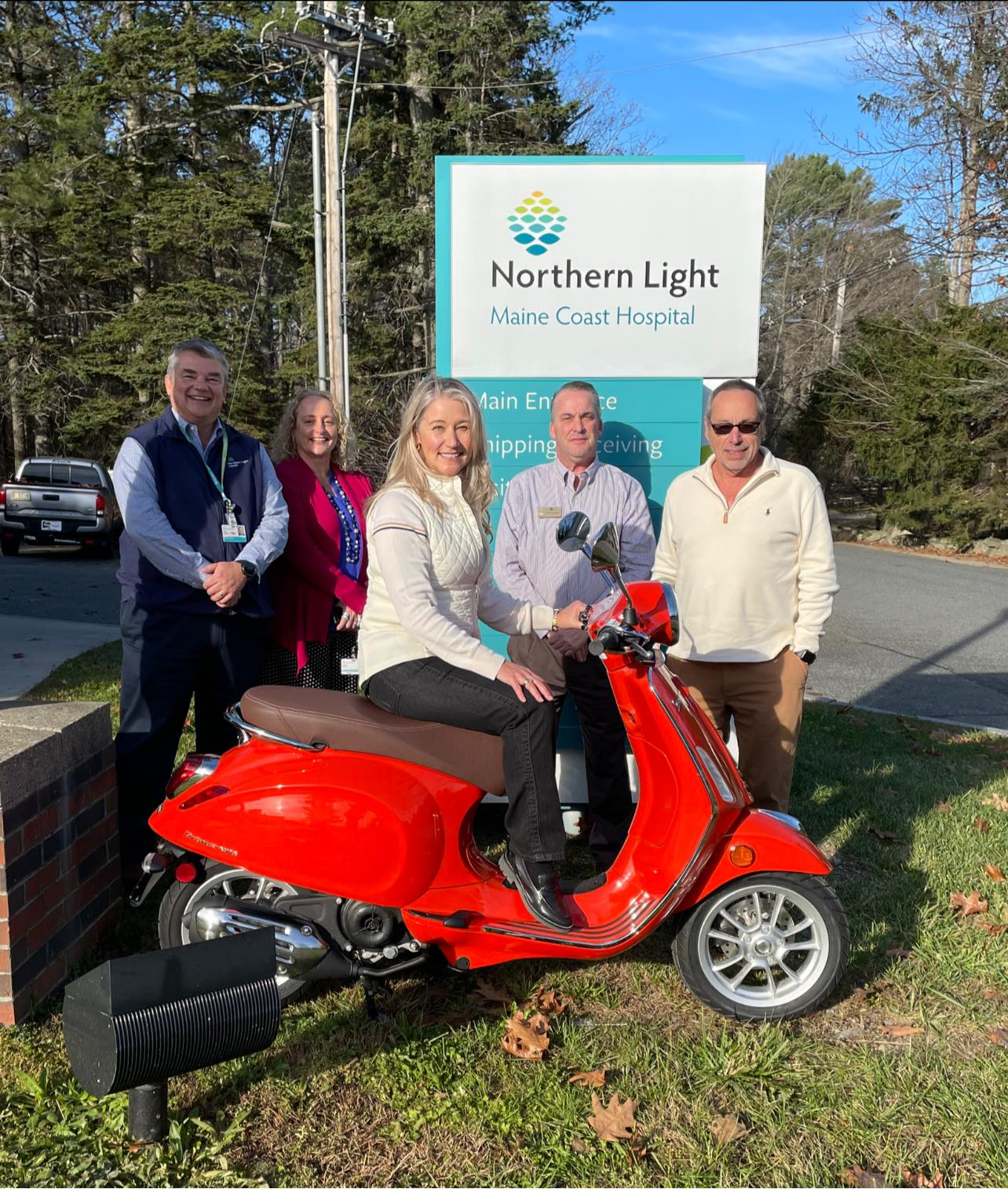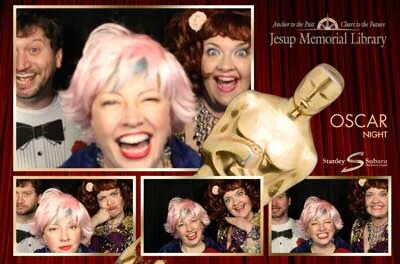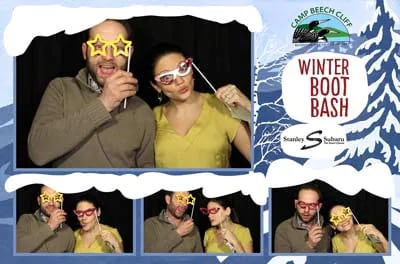 Check Out Event Pictures & Our Photo Booth
Stanley Subaru's new photo booth shows up at local community events where we support or friends and neighbors. See the joy at some of our local community events!