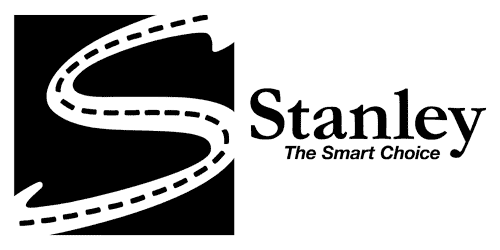 What are the pick up and drop off times?
We're available from 7:30am - 5:00pm.
Can I buy the car I'm renting if I like it?
Yes! Everything in the fleet is for sale. Talk to us for more details.
Does 24-hour roadside assistance come with the rental?
Yes! We have a packet for you that includes the number for 24-hour roadside assistance as well as our 800 number, our contact information, the registration information for the vehicle, vehicle description, insurance details, and more.
Am I allowed to tow with a rental?
Unfortunately, no.
Can I go to Canada in a rental?
Unfortunately, no. We are registered to rent in the United States, but not in Canada, so you'll have to stick to the beauty of Maine.
Can I go out of state in my rental?
Yes! Keep in mind that the daily cap for mileage is 300 miles, though, so additional charges will apply if you roadtrip to D.C. and back in a weekend.
Can I smoke in my rental?
For the health of all our guests, smoking is not allowed inside rental vehicles.
Can I take my pets in my rental?
We are absolutely pet people here at Stanley Subaru; unfortunately, for the health and comfort of all our guests, your furry, feathered, or scaled friends are not allowed in our rental vehicles. We will happily look at pictures of your pets, though.
Do you take debit?
We take major credit cards, but we don't take debit, in part because of the way it reduces your access to your assets. We want to make your rental experience as stress-free as possible.
Can I drop off after hours?
Yes-ish. You are welcome to bring it in, but bear in mind that until the vehicle is checked in, you're still responsible for it.
What if I'm running a little behind or something comes up?
Call us. We understand that sometimes things happen.
Do you take insurance?
We take major insurers, yes! Not sure if your insurance would cover the cost of rental? Call us, and we'll let you know.
Do you take corporate accounts?
We do! You can reach out to us for more information.