Driven for a cure
Make a five dollar donation today to receive a pink ribbon "Driven for a cure" magnet. Stanley subaru will match your contribution with another five dollars! The combined ten dollar donation will be made in your name to support a mammogram scholarship program at Northern Light Maine Coast Hospital.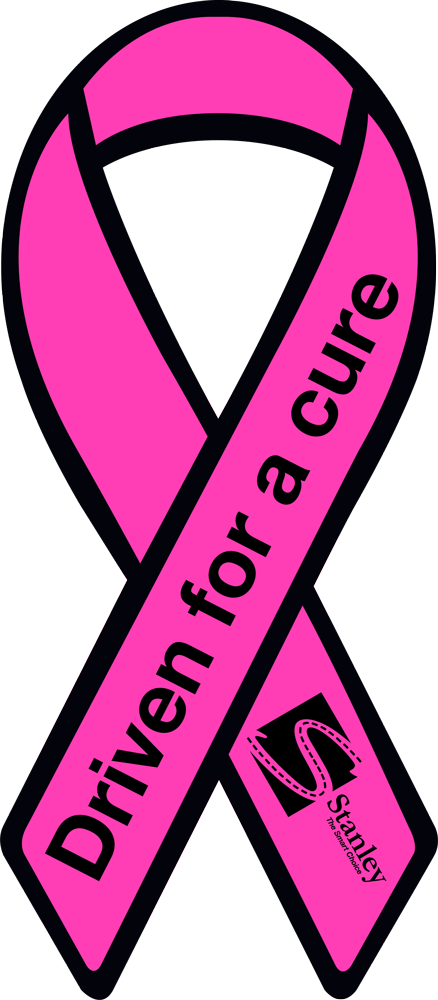 Stanley's guests will also be able to take a Test Drive for the Cure! For every test drive taken in October, Stanley will donate ten dollars in your name, no purchase necessary.
We are committed to your health: every vehicle is thoroughly sanitized inside and out every time it's driven.
Early detection saves lives, and with your help, we look forward to helping everyone in our community get the life-saving care they need.
Our dedication to early detection
Since 2009 Stanley Subaru has donated over $21,000 to cancer prevention and treatment, because we are driven for a cure.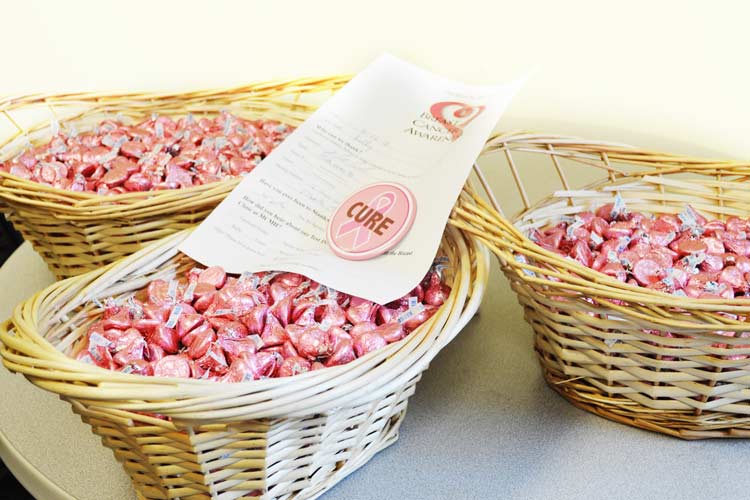 For over a decade, Stanley Subaru has celebrated October as Breast Cancer Awareness month with our Test Drives for the Cure program. And now we are adding another way to get involved: asking our guests to join in support by displaying pink ribbon magnets that say, "Driven for a cure."
With your help, we've supported hundreds of screenings to ensure that early detection can save lives. We are excited to continue working with you to provide for more healthy lives in our community.