Subaru Tire Pressure Monitoring System (TPMS):
What It Means to You and Your Subaru
Subaru Tire Pressure Monitor System Warning Light
When the TPMS warning light comes on it means that either one of the tires is under-inflated or there is a fault with the system. If the light is constant then inflating to the correct placard pressure should turn it off. If this is not the case then this indicates a puncture. If the light is intermittent or if it stays on after correct inflation or replacement of a punctured tire then this indicates a fault with the TPMS system.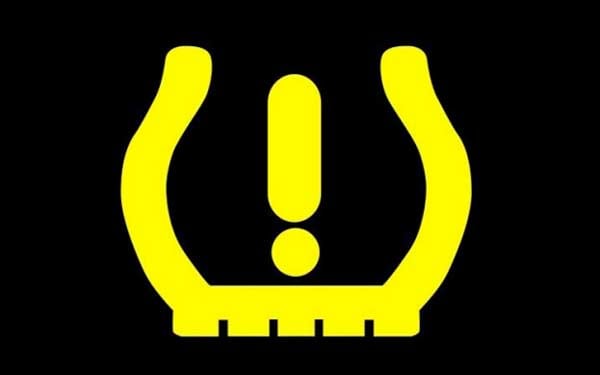 Example of the Low Tire Pressure Warning Light image.
US Legislation & Subaru TPMS
The Subaru TPMS or TPWS was introduced to comply with the new Federal motor vehicle safety standard established by the National Highway Traffic Safety Administration (NHTSA) requiring installation of Tire Pressure Monitoring Systems as mandated by the Transportation Recall Enhancement, Accountability, and Documentation (TREAD) Act. All new model year 2008 light vehicles shall have a TPMS fitted which is capable of detecting when one or more of the vehicle's tires, up to all four tires, is 25 percent or more below the manufacturer's recommended inflation pressure (placard pressure) or a minimum activation pressure specified in the standard, whichever is higher. The system should be able to detect when one or more of the vehicles tires are 25% or more below the recommended inflation pressure.
As the legislation stands as soon as the wheel has been broken down at the dealers then the repair must be carried out before the car can be allowed to leave the premises.
What Do I Do When This Light Comes On?
If this light comes on in your vehicle, please address it promptly. We'd be happy to check your tire pressure here at Stanley Subaru free of charge. If there is a tire with low pressure, it is important to properly inflate all of your tires according to the tire pressure recommended in your owners manual. If this does not resolve the issue, or if you would like us to take a look at it for you, please call our service department at 667-4641 to schedule an appointment to have the TPMS inspected by one of our Subaru Certified Technicians.

I personally had this happen to my Subaru Forester recently. I asked Jim, one of our Service Advisors, to take a look. He discovered all 4 tires were properly inflated. Jim referred me to have one of our technicians test the tire pressure monitors in each tire. I needed one of the tire pressure monitors replaced. It was an easy fix and took about a half hour. The price of the tire pressure monitor varies with each car, so be sure to ask one of our service advisors what the price is for their car should you need to schedule an appointment for this.

The following video shows how a technician will test the Tire Pressure Monitor in each of your tires. The video courtesy of Bartec, the company that makes the TPMSTool. This video shows a technician using the TPMS tool to analyze the tire pressure of a Subaru Forester.
Have a great day and Happy Reading!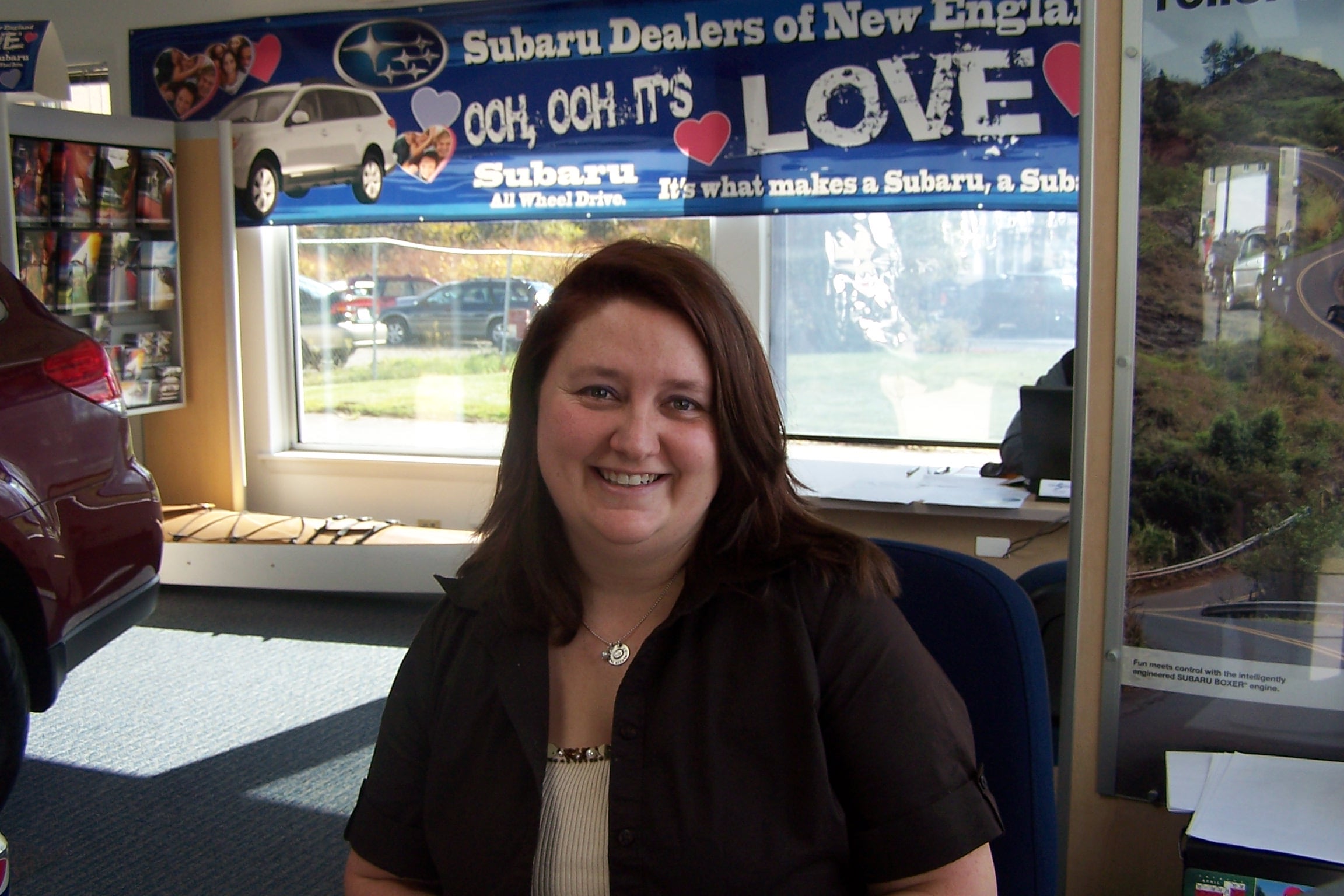 Jeanne Dennison
Communications Specialist
Stanley Subaru
www.stanleysubaru.com
www.facebook.com/stanleysubaru
www.twitter.com/StanleySubaru