Leave Your Message of Hope

We at Stanley Subaru have worked year after year to improve the lives of people in cancer care in our area. It's something we care deeply about. It's why we dedicate a month out of every year to Driven for a Cure providing people in our area access to care. We have a small way we'd like you to help.

Stanley Subaru is proud to support the Leukemia & Lymphoma Society (LLS) through the Subaru Loves to Care initiative, and we would like to invite you, our customers and community, to show your love and support for those patients going through challenging cancer treatments at this time.

Please feel free to use the form here on this page to submit your Message of Hope or to encourage your friends and family to do so as well.

We thank you for taking the time to help spread warmth, love and hope to the patients and their families within our community at a time when they need it the most.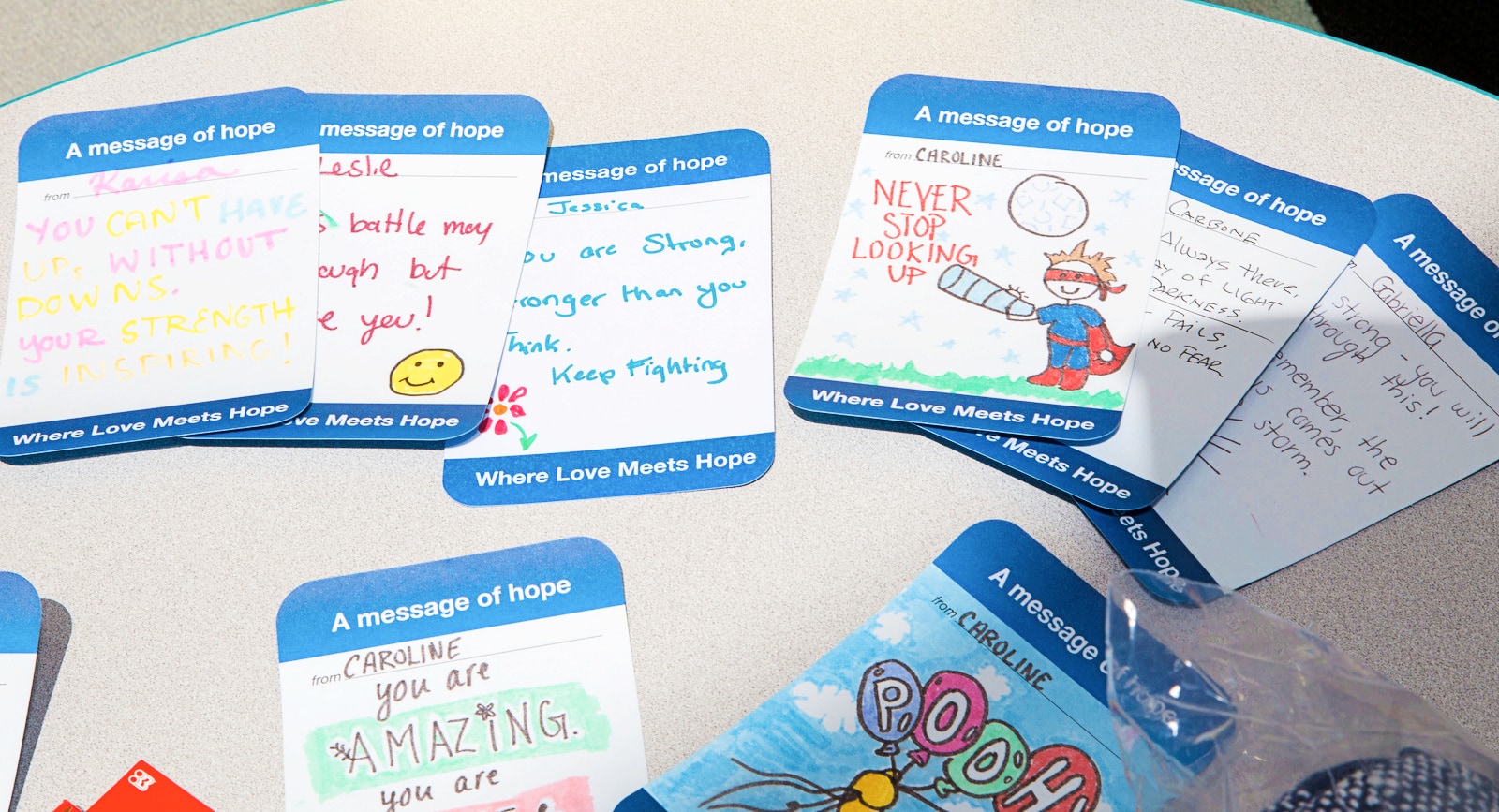 The LLS Mission:

Cure leukemia, lymphoma, Hodgkins's disease, myeloma, and improve the quality of life of patients and their families. LLS is at the forefront of the fight to cure cancer.