I got a warranty thing in the mail that says mine is about to expire. I thought I had a Subaru warranty. Is this real?
Short answer: no.
Long answer: no, almost certainly not.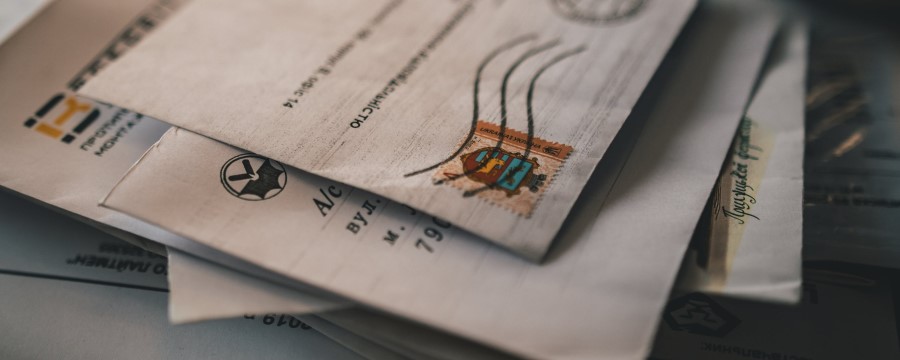 Real long answer, including why you got it:
Okay, so, unless it has the Stanley logo on it and it says it's directly from us or if it has the Subaru logo and it says it's directly from Subaru, no.
How did I get this? Is it a scam?
Kinda. It's a legal scam, basically. We reached out to the Secretary of State's office and the Bureau of Motor Vehicles about what is happening.
When you register your vehicle, that information is part of Maine's Bureau of Motor Vehicles. By law, the BMV is required to allow access to companies like insurers for the purposes of their records.
Per the BMV:
Before an eligible entity can obtain personal information, they must sign a DPPA affirmation statement, which requires them to certify that they will not use the information for sales or marketing and will not resell it to any person or entity for that purpose. Doing so would be in violation of the DPPA. Currently, all DPPA accounts are being required to re-sign and re-affirm their exemptions, and the accounts are being reviewed to determine if any users have broken the DPPA.
Okay, that's what we have officially. What we piece together from our own experience and that of our guests is this: people (probably the same small group of people) set up insurance companies and get the paperwork with the state all sorted to have access to registration records. They then use that information to send you the piece of mail you got that says some malarkey about your warranty and that you can buy a new warranty with them. It dances right on the edge of what they're legally allowed to say, but it basically says, "buy this or your car is broken." It's not true.
After they get a few people or have been in operation for a couple years, the company folds. At that point, even what limited warranty they've offered is useless, because there's nowhere to submit a claim. By the time the company folds, there's already another company that they've set up doing the same thing. So, it's a a rotating wheel of companies taking people's money and basically never having to give any out.
It stinks. In a major way.
You can feel free to throw it right away or recycle it or use it for tinder in your wood stove or start your summer campfire with it. It's definitely not from us.
Unless, you know, it's in a Stanley envelope with Stanley letterhead and says it's from us. But we try to be super clear about that.