We want to thank all the healthcare workers in our area. Doctors, nurses, administrative staff, billers, food workers, cleaners—bottom to top, your work is necessary, noticed, and appreciated more than we can say.
There are a few hospitals in our area that serve our community, and we are especially grateful for their leadership during this time. We want to highlight them each in turn in gratitude for their efforts.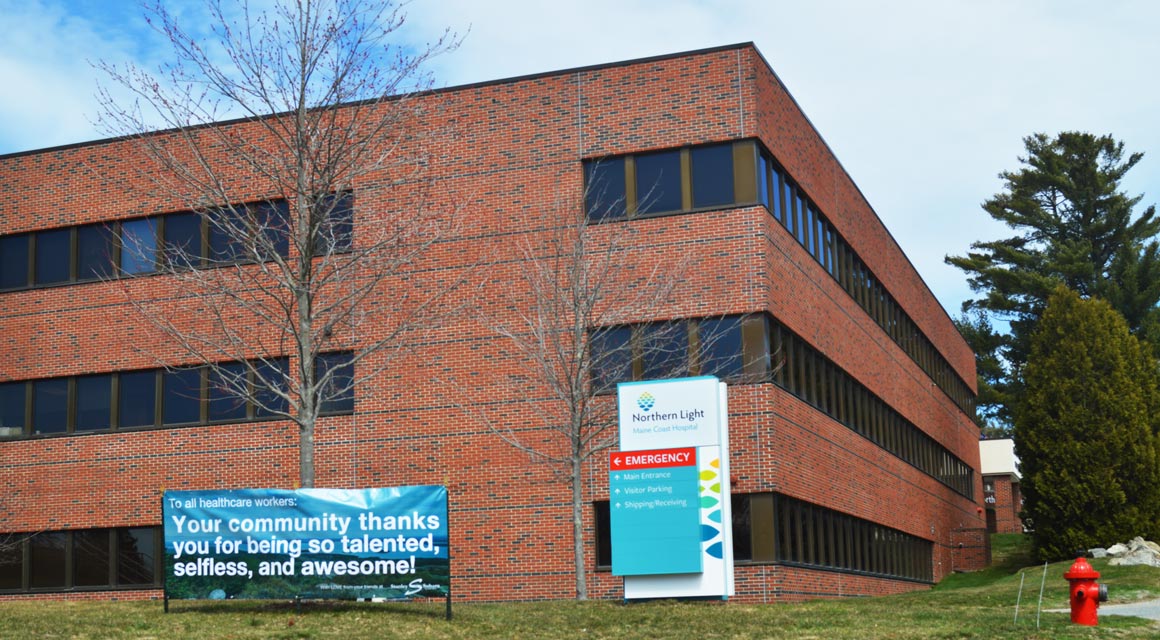 We've been supportive of Northern Light Maine Coast Hospital and the great work they do for more than a decade, and we can't think of a more fitting place to start our thanks. The folks at Maine Coast are doing everything they can to reduce risk, promote health, and treat needs today and every day with our current health concerns, and all the health needs our community has had for years.
Stanley Subaru has donated over $20,000 to cancer treatment at the Breast Clinic and Mary Dow Center at the hospital through Test Drives for the Cure. Any time the opportunity to presents itself with a way to support the work the hospital does, we are there.
Everyone should be so lucky to have a resource like Northern Light Maine Coast Hospital available to them.
Thank you, people of Maine Coast Hospital. We appreciate your hard efforts.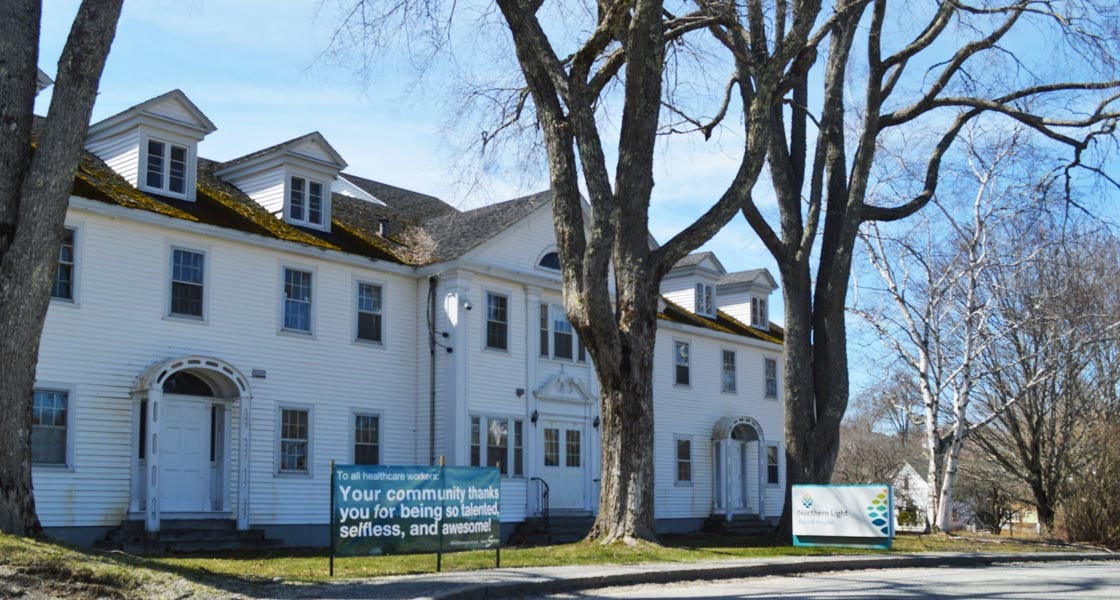 The people that work at Blue Hill hospital are the community. They live there. They're your neighbors. When you see them at work, they care for you like family, because you are their family. Not many hospitals have that kind of deep relationship with their patients.
Stanley Subaru is exceptionally lucky that we have such a wonderful group of people we've been able to support for years.
Thank you, everyone at Northern Light Blue Hill Hospital. We know you're always looking out for us.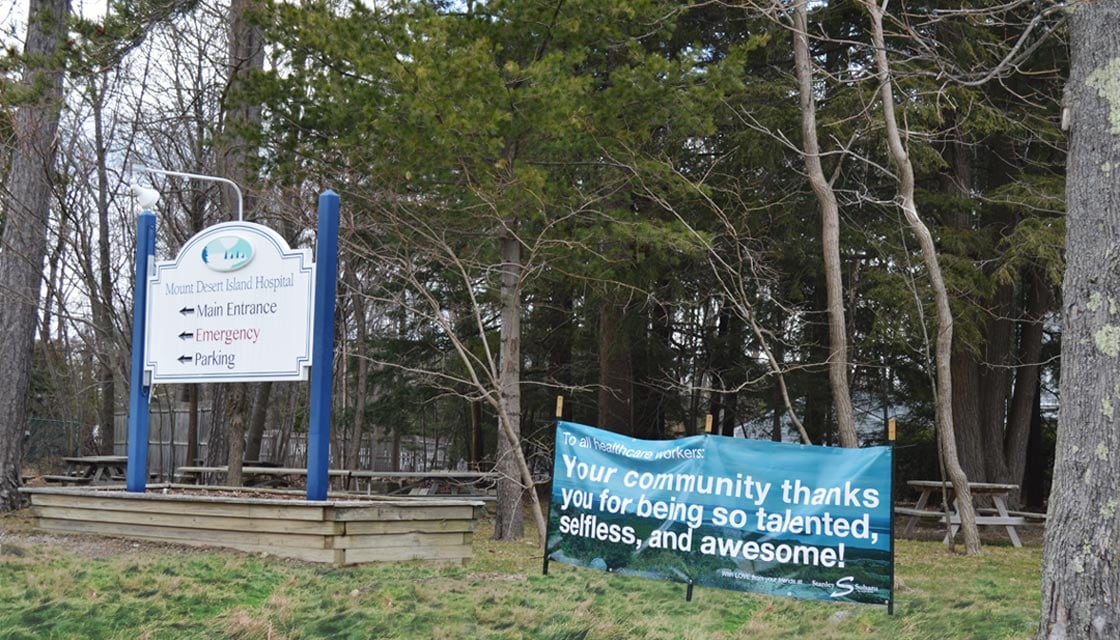 Mount Desert Island Hospital deserves special congratulations for their work on leading local preparedness and prevention and for all the work over the years caring for the people of MDI, permanent or visiting. The island population's swell and ebb every year make for a hospital team uniquely suited to stresses and planning, and the MDI Hospital staff has been hard at work to do everything they can to limit and soften the impacts of illness in the community.
It is a magnificent thing how an island of eleven-ish thousand people have built a hospital that can tend the needs of millions of people every year. That kind of adaptability, perseverance, and dedication to the well-being of the people around you is eminently commendable. We are lucky to have the people of MDI Hospital as our neighbors.