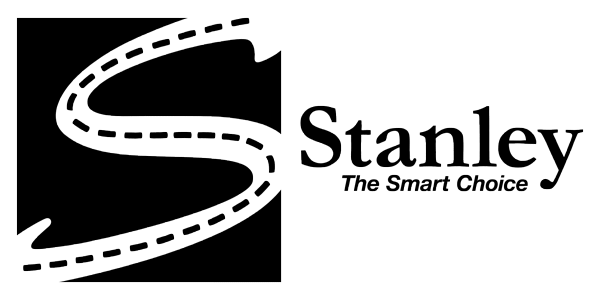 We're growing. In a big way.
Dutch Chevrolet Buick in Belfast is becoming Stanley Chevrolet Buick. In Belfast. That part didn't change. We aren't wizards.
Greg Dutch reached out to Mark Politte of Stanley Subaru last year. He knew he wanted to ensure his dealership would be led by someone who understood, respected, and would honor the Dutch family's 94-year legacy of quality delivery of vehicles and service.
"When I was building a young business in Stanley Subaru, I frequently reached out to Greg to learn how he successfully created and nurtured an environment so supportive of his community, customers, and employees," says Politte. "I was honored and excited when Greg chose us to shepherd the business into the future It is the commonalities in our beliefs, our focus, and our approach that will make it successful for the next 94 years."
A big part of the reason this sale happened is the mutual respect for the people who work there.
The Belfast dealership will see some changes including access to a much wider range of inventory. The Stanley Chevrolet Buick dealership guests will get to benefit from Stanley exclusive programs. Everyone who visits in Belfast will still get to see the same people they like, and they'll have access to more vehicles, more programs, and more offers that suit their wants and needs.
Stanley Subaru guests will gain a wider selection of inventory and more availability for the services and programs they enjoy.
Greg will still be around in senior leadership at the Chevy Buick dealership as the Comptroller. "Thank you to our employees, customers and our community for your support. I look forward to seeing you in the dealership soon!"