These Pets And More Are Up For Adoption!
Let's Talk About Pets!
Stanley Subaru is a proud supporter of Subaru Loves Pets!
This year we are proud to partner with the Trenton SPCA for a live pet adoption at our store!

For many years, Stanley Subaru has supported local animal shelters and provided resources to help these wonderful animals find their FURever families.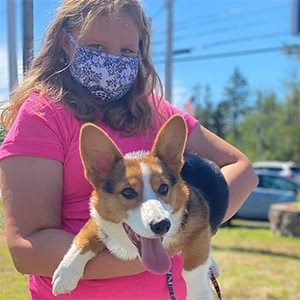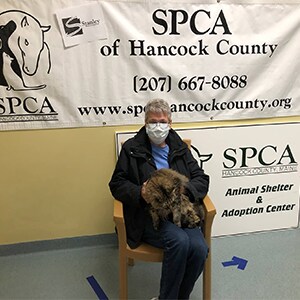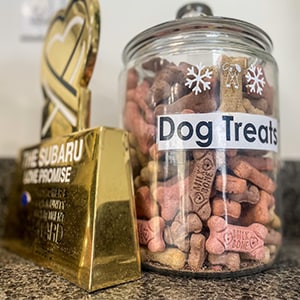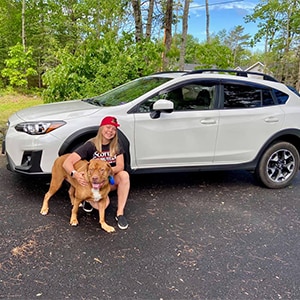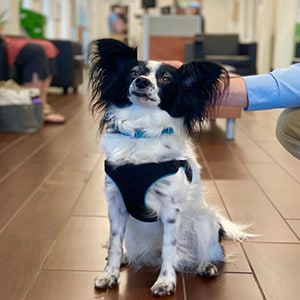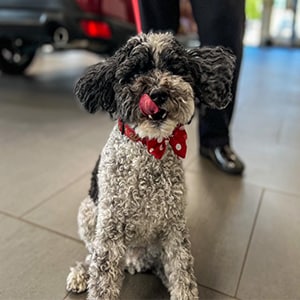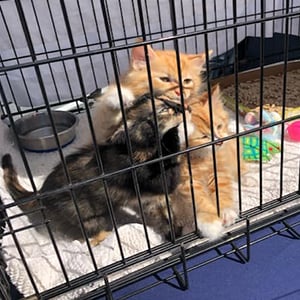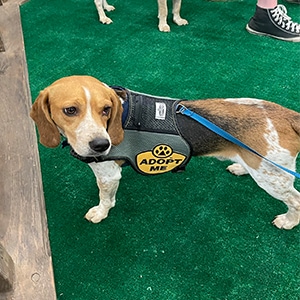 About Our Partner Shelter
The Trenton SPCA finds new homes for abused and abandoned pets. Strays rescued from the streets, taken from dumpsters and abusive situations, frightened, hungry and often in need of medical attention, are brought to us and are soon restored to health, dignity, and happiness while in our care.
Trenton SPCA also works hard to find new homes for pets that can no longer be kept by their owners. [Your Partner Shelter] offers a positive solution to people finding themselves in the agonizing situation of having to surrender a pet.
Trenton SPCA is a non-profit organization. It relies on donations, fundraisers, adoptions, and dedicated benefactors, to keep the shelter in operation, as it does not receive any state or federal funding. It is governed by a volunteer board of directors.​
More Ways To Love Pets!
It's no secret that Subaru of New England loves pets! Each year, we designate October as our Subaru Loves Pets month. As part of the Subaru Love Promise, the #SNELovesPets Campaign is dedicated to supporting and promoting animal health, safety, and happiness. We also hope to shine a much-deserved light on, and raise awareness for non-profit organizations throughout New England that are committed to improving the lives of all animals every single day. That is the reason we are donating $5 for every unique pet picture uploaded and tagged with #SNELovesPets on Instagram, Twitter, or Facebook during the month of October.
Want To Learn More About Pet Adoption?