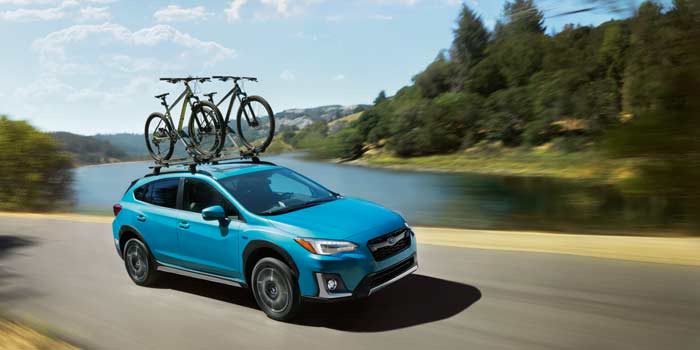 What is MPGe?
MPGe is short for miles per gallon equivalent. What MPGe does is put the efficiency of running on the electric motor in a number which most drivers already understand and are familiar with: MPG.
Like MPG, the higher the number, the more efficient the vehicle, and the more money you save on fuel costs.
How is MPGe calculated?
Read More