We were recently interviewed for the Subaru Eco-Friendly Newsletter about our certification! We're really proud of our achievements, and we were honored that Subaru wanted to talk to us about what we accomplished. The interview is reproduced below.
* * * * *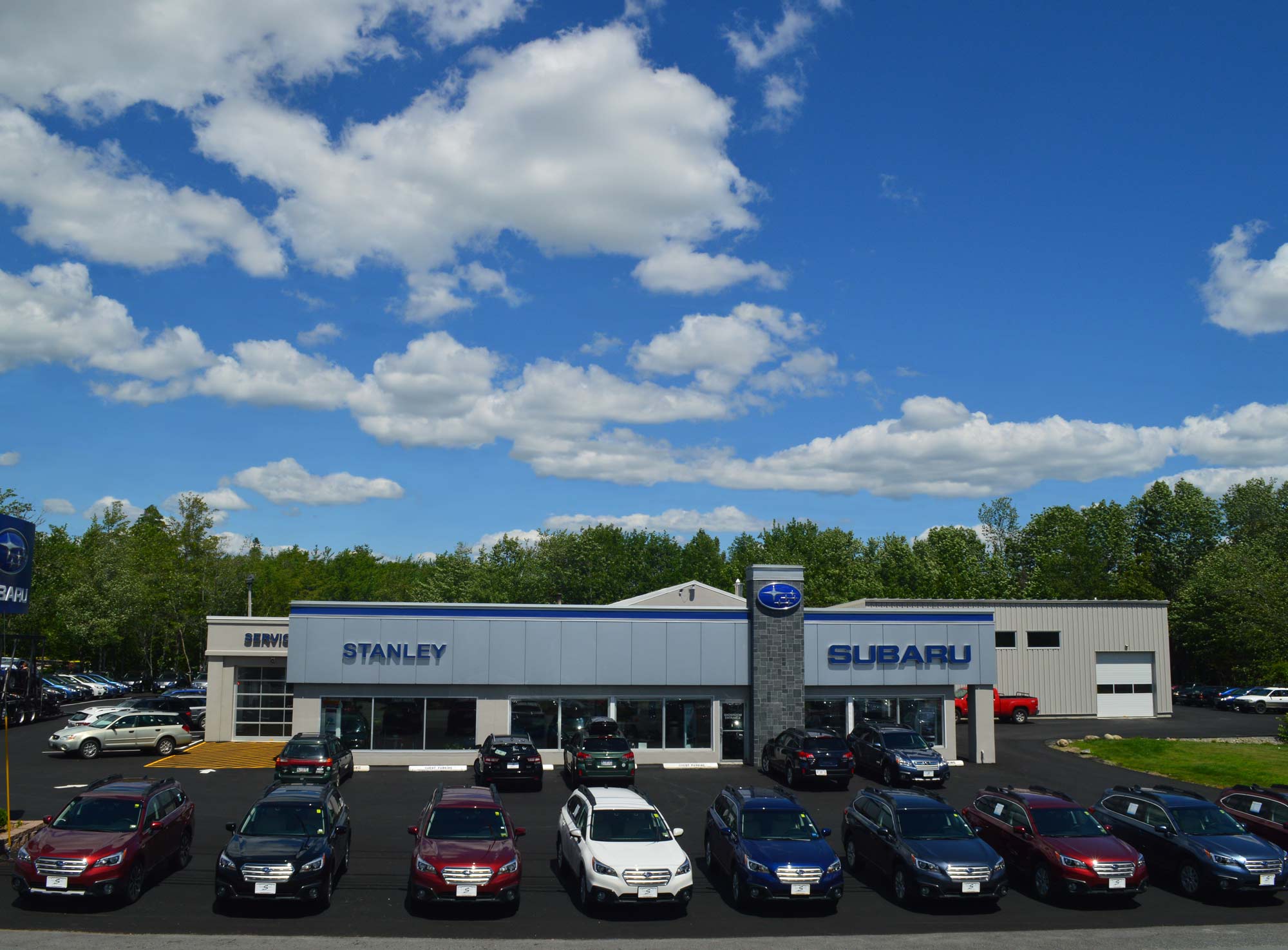 Renovation Brings Green Opportunities for Stanley Subaru
Stanley Subaru in Ellsworth, ME, is loved by its community. So much so, its facility couldn't handle the volume of business. That's when dealer principal Mark Politte knew it was time for a major renovation.
Read More