Now 'til February 8th, we'll be gathering donations for SPCA of Hancock County. Our guests are encouraged to donate to the cause! In recognition and appreciation of their contribution toward the cost of supplies, Stanley Subaru will match their donation in order to provide Pet Pampering Packages to the animals at the shelter.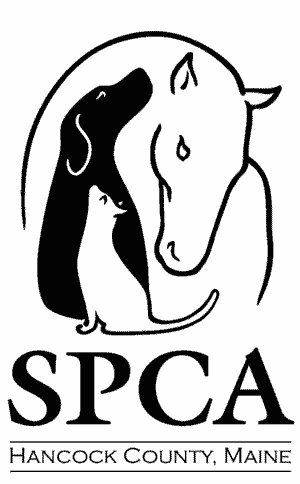 Each kit donated to the SPCA of Hancock County includes:
cat food
dog food
laundry detergent
towels
bath wipes
doggie poop bags
a Subaru Forester squeak toy
a mountain bike squeak toy
a camping tent squeak toy
a Subaru wheel rope tug
a set of tennis balls
a tire chew toy
That is a screamin' deal for twenty bucks!
We will host an SPCA adoption event Saturday, February 8 from 11am to 1pm, and the shelter will get to take home everything we have gathered! So join us in sharing the love for pets!