We held a special invitation to our owners to be the first people in Maine to get an up close look at the all-new Subaru Ascent.
But we love to share, and we can't keep the excitement to ourselves, so we invited WABI TV5 to help us share the details!
And this being Teacher Appreciation Day and all, we couldn't neglect the opportunity to team up with our local Hannaford Supermarkets store to give $100 Hannaford gift cards to each teacher at a school selected by our guests.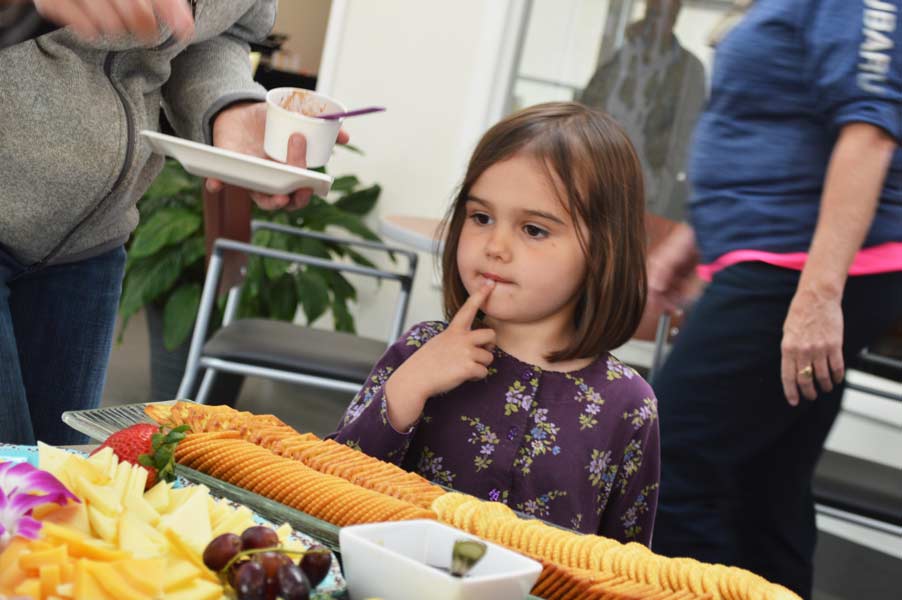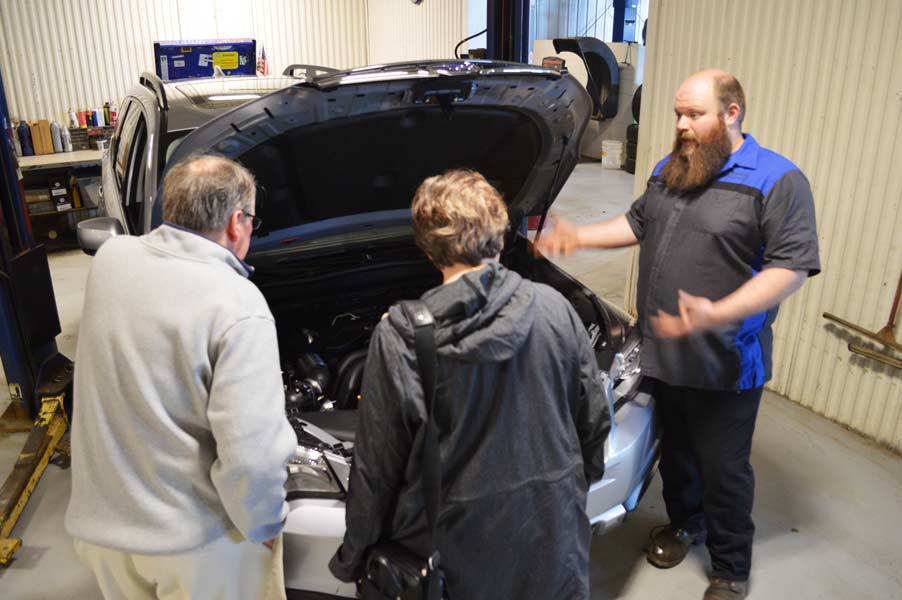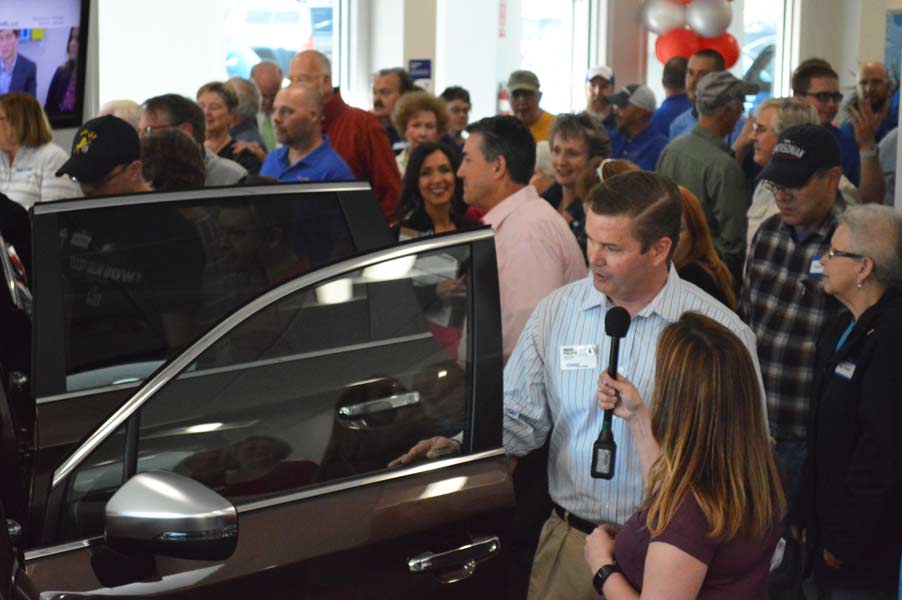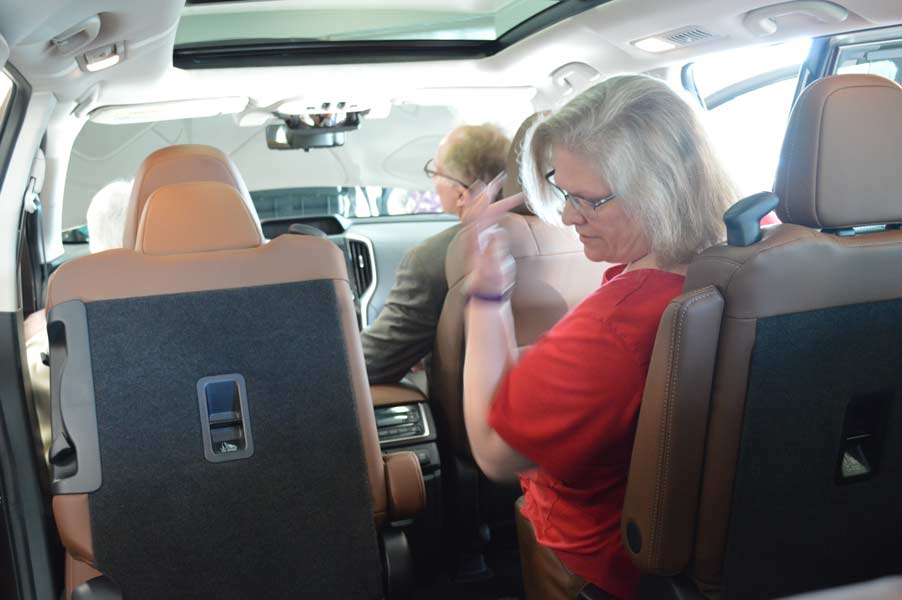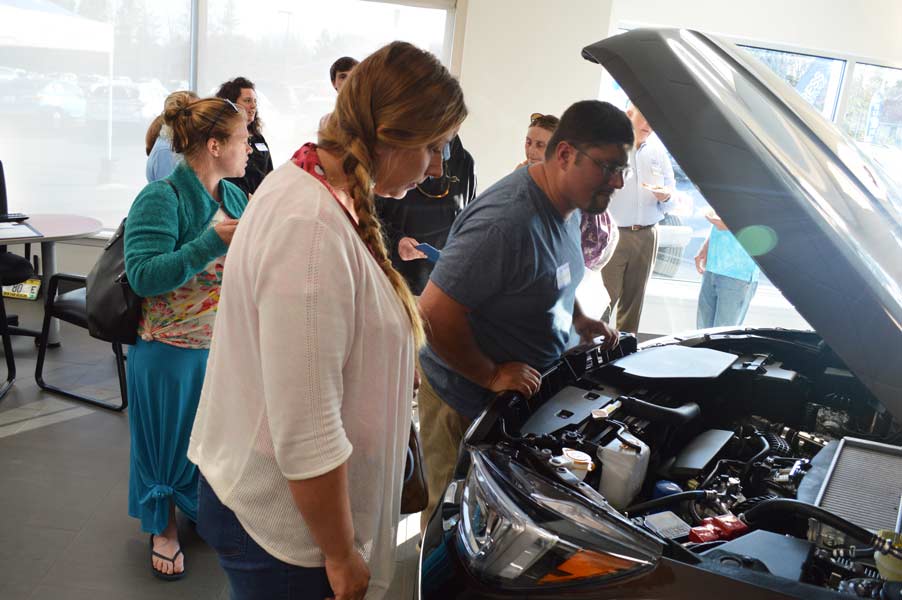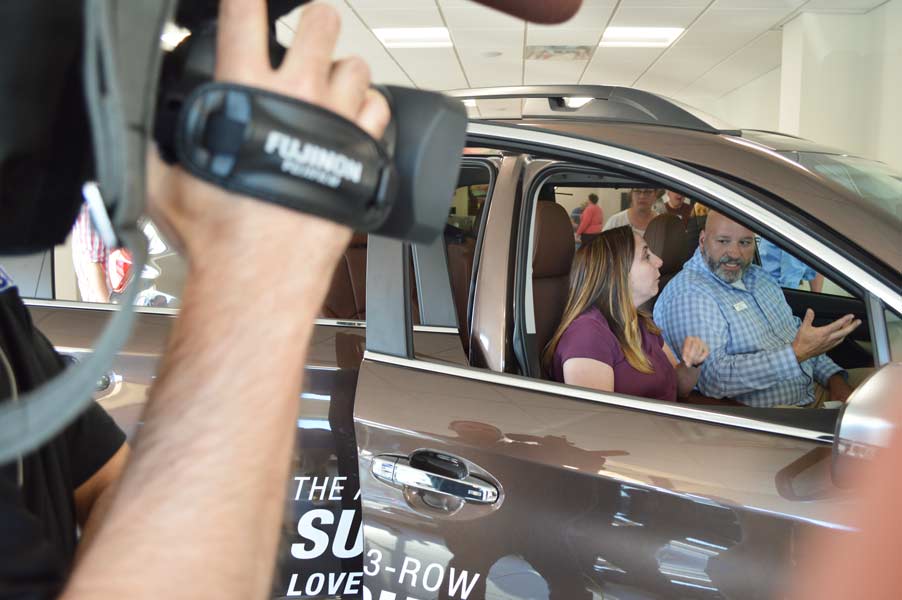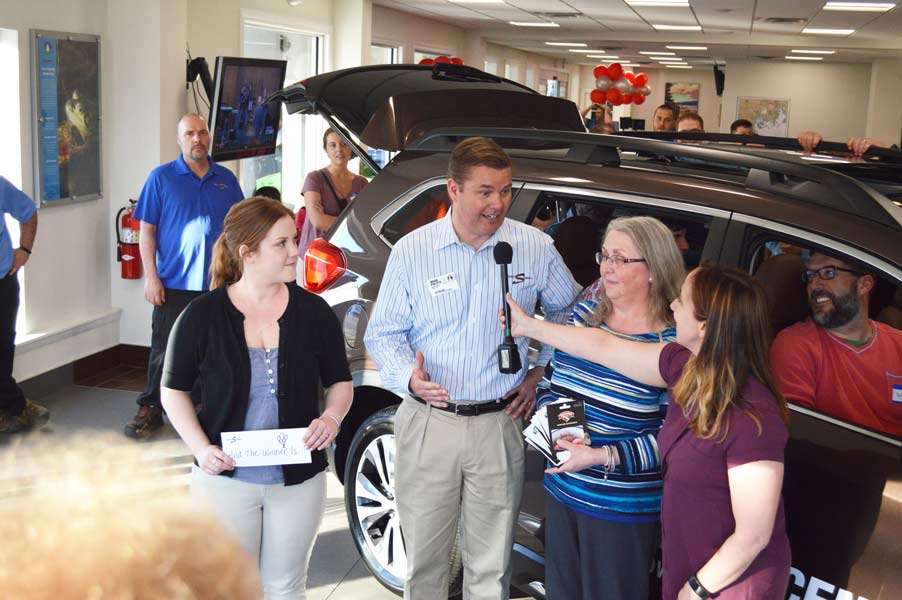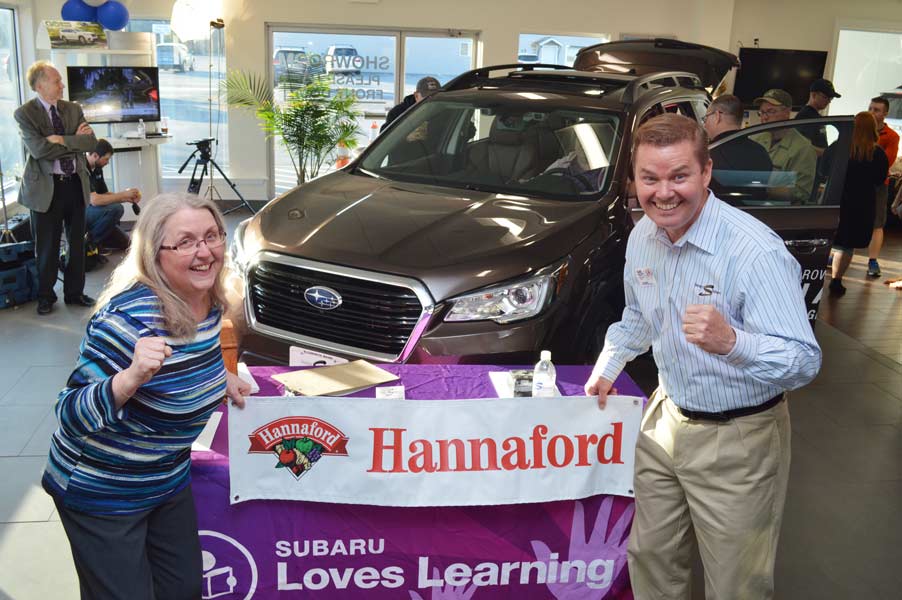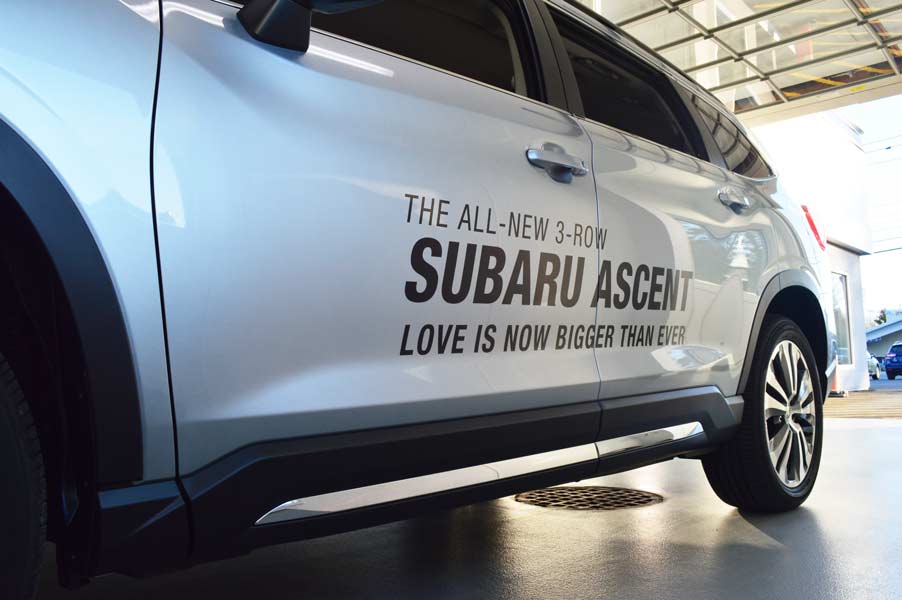 Still feel like that's not quite enough like being there? We captured the whole event on facebook live, including behind the Subaru scenes with our master technicians!