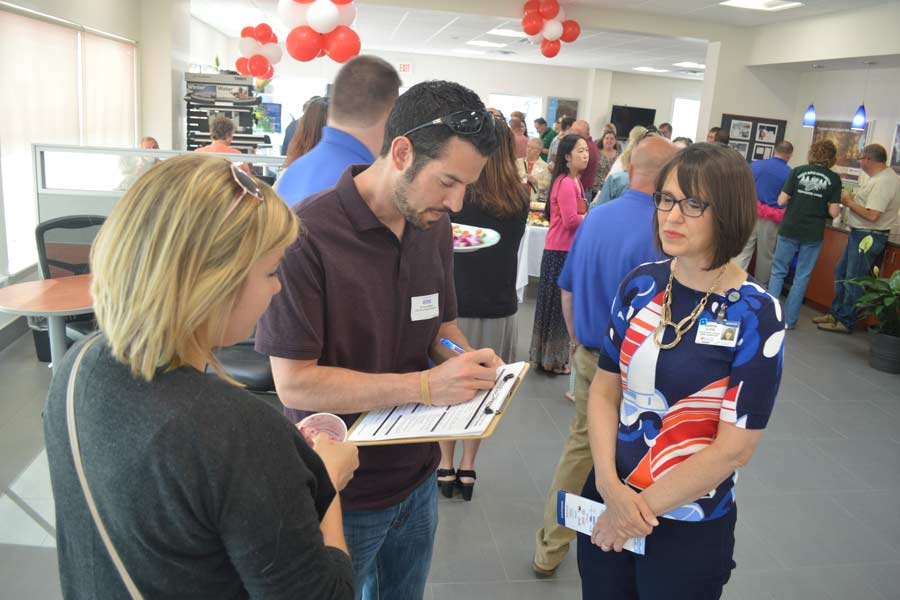 Be like the Drs Pinkham! Sign up for Champion the Cure August 19th! Team Pink Stanley (that's us!) is going to be out en masse to support local cancer care. With over 100 team members between our team, our guests, and our partners at WLBZ 2, we're here for our community. Help us grow our team to support local cancer patients!
Team Pink Stanley is captained partly by the powerhouse pairing of Brooke and Cora. Brooke and Cora are part of the Open Arms cancer support group we recently had the honor of hosting for their monthly meeting. It was impressive beyond words the compassion and warmth in that group, and Brooke and Cora are such great engines of it. We couldn't be happier that they are leading our team.
Our team is over 100 people strong. Every new registration means more money for local cancer research. We would love to have you join us, our guests, and our Buddy to Buddy friends at WLBZ. Please join our team and help make a positive difference in our community.