Map My Dog Walk, a new App for pet owners is a joint effort between MapMyFITNESS and Subaru.
MapMyFITNESS, the premier provider of web- and mobile-based training and mapping applications for fitness enthusiasts, has announced a partnership with Subaru to create MapMyDOGWALK, a new mobile application for iPhone. Subaru vehicles have long been a favorite of dog owners and more than two-thirds Subaru drivers own a pet.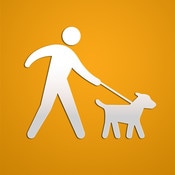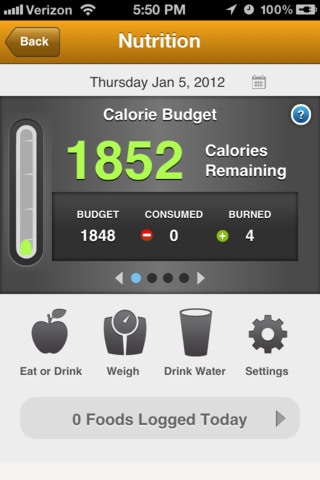 MapMyDOGWALK provides dog owners with access to an innovative geo-mapping application that permits them to track and store their daily walking routes in an online database. Users will also have access to a searchable database of millions of routes across the globe, fitness calculators, dog event listings, and a dynamic social network of healthy and active individuals and their four-legged friends.
"Subaru is a perfect partner for MapMyFITNESS," said Robin Thurston, Co-Founder of MapMyFITNESS. "Their commitment to supporting and improving the community is in line with our dedication to health and wellness. We're excited about this partnership and hope that it will get more people walking for fitness, as well as having fun with their dogs."
MapMyDOGWALK is available for download in the App Store starting today; a mobile application for Android will be released at a later date. For more information, visit www.mapmydogwalk.com .*
Screen Shot for MapMyDOGWALK.com :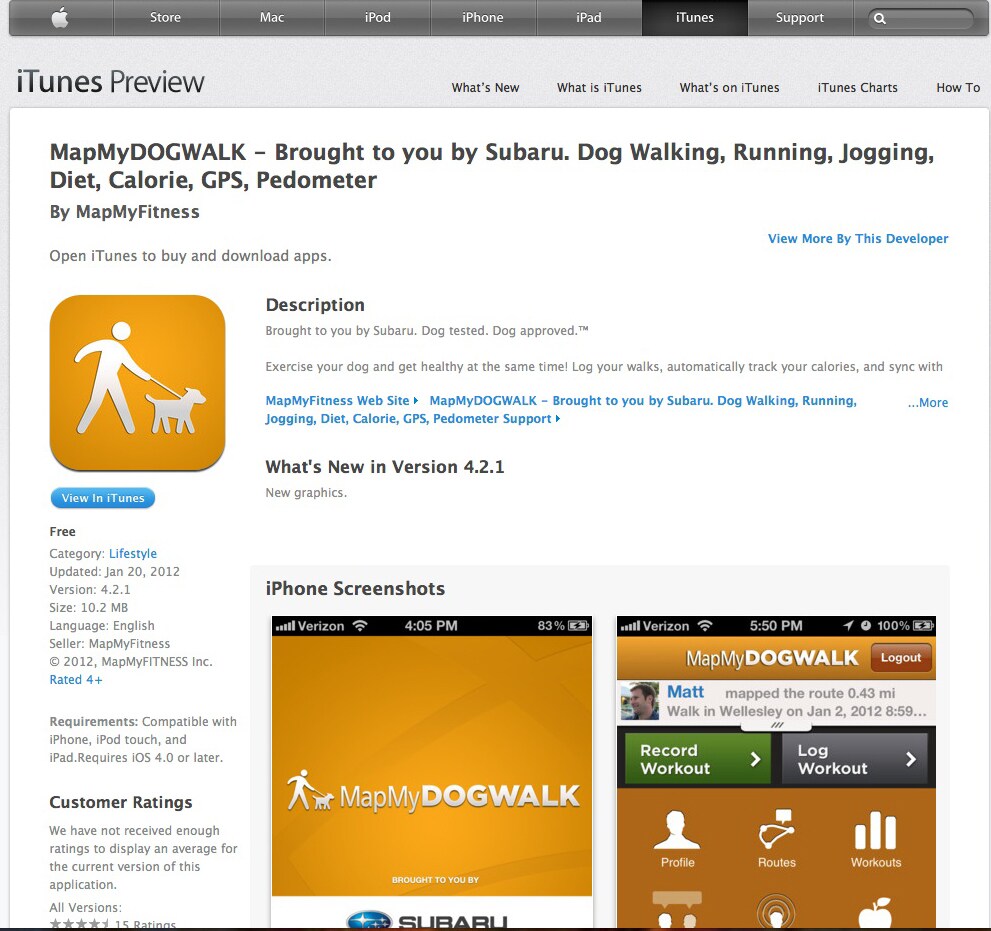 In other dog related Subaru News:

Calling all top dogs! We want your most picture-perfect moment starring you in your Subaru. Grand prize? A professional photo shoot, courtesy of Subaru Gear!
Make your furry friend famous.
Imagine professional pictures of your dog on the Subaru Gear Page. We'll go to the grand prize winner's hometown and stage a photo shoot. Subaru will also offer a dog toy that looks like their winning dog. The winner also receives a $500 Subaru Gear Prize Pack.
For more information or to submit photos for the contest, ClickHere!

*Shared from a press release to Market Watch, http://www.marketwatch.com/story/subaru-and-mapmyfitness-launch-mapmydogwalk-mobile-app-for-iphone-2012-01-23, on Business Wire with MapMyFITNESS and Subaru, part of Fuji Heavy Industries. For information on the press release, contact:
 
           Subaru of America, 
Inc. 
Sheriece Matias, 
856-488-5093 
[email protected] 

or 
MapMyFITNESS, Inc. 

Traci Mazurek, 512-360-8700
x 507 
[email protected]

Have a great day and Happy Reading!
Jeanne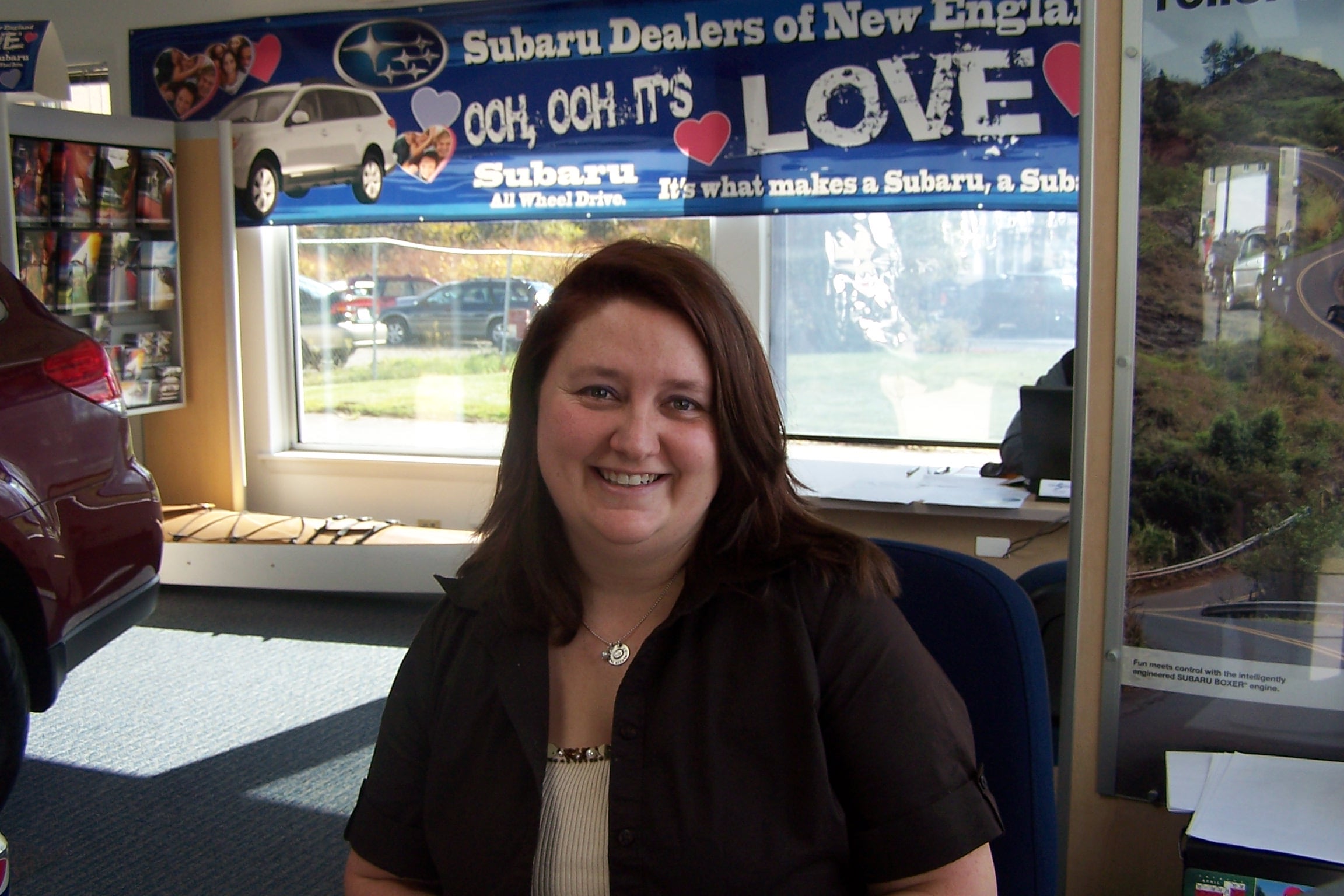 Jeanne Dennison
Communications
Stanley Subaru
www.stanleysubaru.com
www.facebook.com/StanleySubaru
@StanleySubaru on Twitter
@Jeanne_Dennison on Twitter