The Subaru trailer hitch is strong. Really strong. We put one on for a guest recently, and took some pictures to show you why Subaru trailer hitches are really the way to go.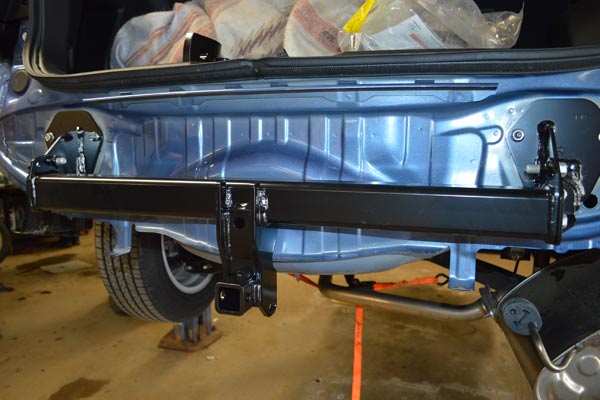 You can see that there are those nice, big sturdy plates acting as flanges contacting the Forester's frame.
A close up of one of the plates: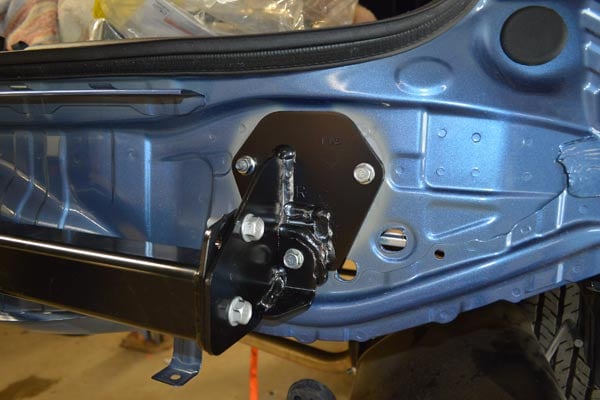 It's not just a nice big contact area, distributing any stress over more frame (making it both stronger and safer), it's got multiple strong contacts on that plate.
Unbranded trailer hitches need to be built to attach to multiple different types of vehicles, and they aren't able to have that kind of strong connection. They attach to a hook on the frame on either side of the cargo area.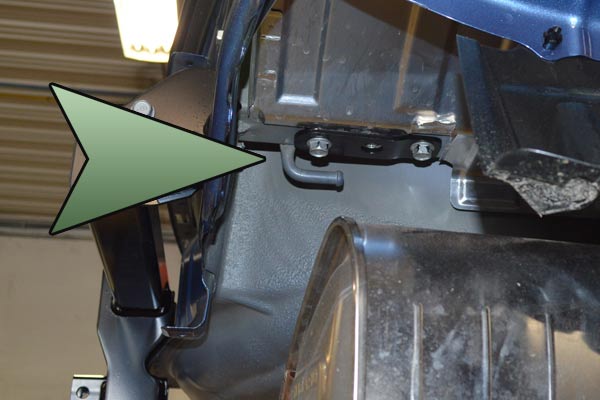 You can see how that hook might work, but it isn't nearly as good as a Subaru trailer hitch for doing the things you want to do. This is why we recommend Subaru trailer hitches. It's not just because it's Subaru, it's because it's safer, stronger, and more capable (because it's Subaru).
Go. Do. With Subaru.