What Happens After I Schedule a Reservation?

Please use our online form to schedule your next service reservation, or call 800-439-8989.
We are standing by to answer your questions and get you in the door as quickly as possible.
Upon submitting your information we will:
    1.    Respond to you promptly via your preferred contact method.
    2.   Ask any additional questions required to service your vehicle.
    3.    Confirm your reservation.
When you arrive for service, you will be greeted by our knowledgeable Service Advisors: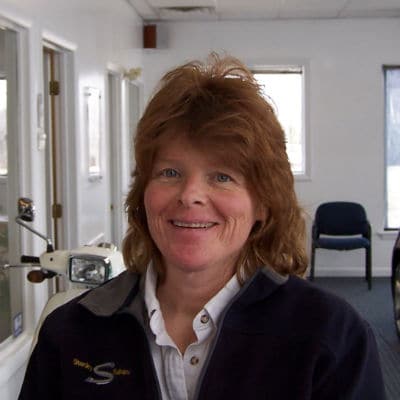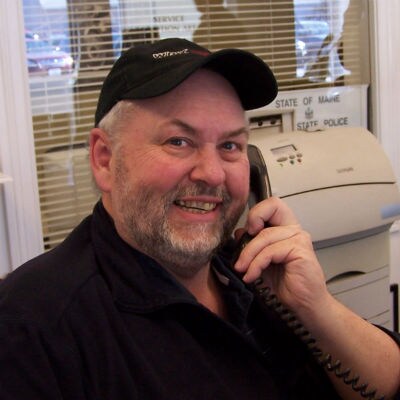 Jennifer                                                                         Dave                                                                                Jim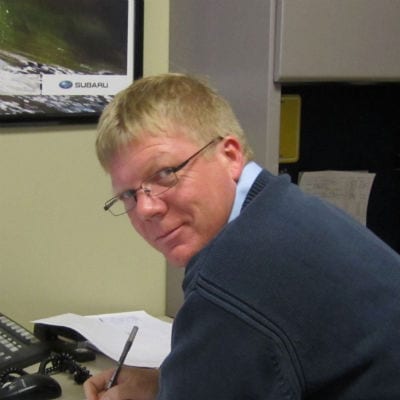 Service Manager Neil Harriman

Our Subaru Certified Technicians and Certified Master Automobile Technicians are here to provide you with the highest quality service and provide you with the best experience possible. Our Technicians are constantly attending training seminars to keep up on the latest industry changes and stay abreast of recalls and warranty information.


Every Service Appointment includes a FREE 27-Point Inspection
to ensure the safety of your vehicle. Learn more about our 27-Point Inspection.
Here at Stanley Subaru, we are committed to being as green as possible and reducing our own carbon foot print. For a few years now we have collected all the engine oil that comes out of vehicles here for service, sent it to a recycling center for processing and reuse the recycled oil here in our furnace.
We collect bottles and cans from receptacles in our service guest lounge and employee lunch areas and donate the bottles and cans to the SPCA of Hancock County to turn in for the 5 cents redemptions which helps two things--donations to benefit the local SPCA, and recycling the cans and bottles to reduce trash. We also recycle all the cardboard we receive and the paper products we use. Little things add up quickly and make a big impact on our environment.
This year we have taken our green efforts one step further and have purchased reusable cloth floor mats and seat protectors for use when your vehicle is in for service. To keep dirt, dust, and grease out of your car, we put floor mats down and cover the driver's seat.
"The idea to use seat protectors and floor mats came from our guests, " says Service Manager Neil Harriman. "We always ask our guests how we can improve and make their experience better and this was one of their suggestions. And we listened. We then took the idea a step further and chose these reusable ones. They are better for the environment than the plastic disposable ones, and they are easy to clean since they are machine washable."
To learn more about
Subaru's green efforts
, watch the
Subaru Environmental Sustainability Video
, read about efficiency and durability, and cleaner emissions at
http://www.subaru.com/company/environment-sustainability.html
. 
---
Have a Technical Question? Ask our Experts! Call 800-439-8989 to ask one of our Service Advisors or Service Technicians a question about your vehicle, or send an email to internet@stanleysubaru.com!