Our entire rental fleet is new Subarus!
That's right. Every vehicle you could rent is the latest model year Subaru. We have rented cars with 7 miles on the odometer. The car didn't even have double digits!
We have new Foresters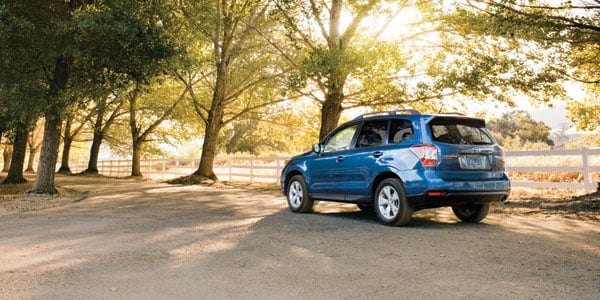 The Forester is
Motor Trend's 2014 Sport Utility of the Year
. 
It is an Insurance Institute for Highway Safety (IIHS) Top Safety Pick Plus, and the only vehicle in its class to get the IIHS's best rating. 
The Forester is a partial zero-emissions vehicle with abundant space to suit your needs. 
With symmetrical all wheel drive and an 8.7" ground clearance, you are in control.
We have new Outbacks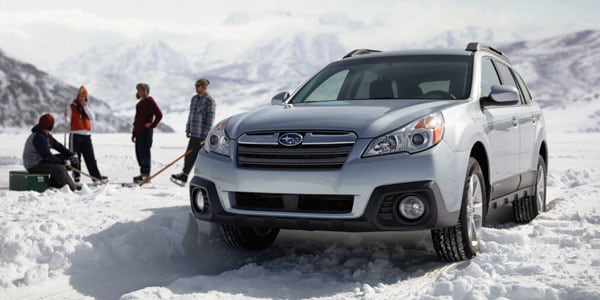 The Outback has one of the highest ratings for customer satisfaction on Edmunds.com. The Outback, too, is an IIHS Top Safety Pick Plus, and it also earned IIHS's Superior rating, sharing the best possible rating in its class only with another Subaru, the Legacy. Featuring symmetrical all wheel drive and an 8.7" ground clearance, you have the best handling on the road.
We have new Crosstreks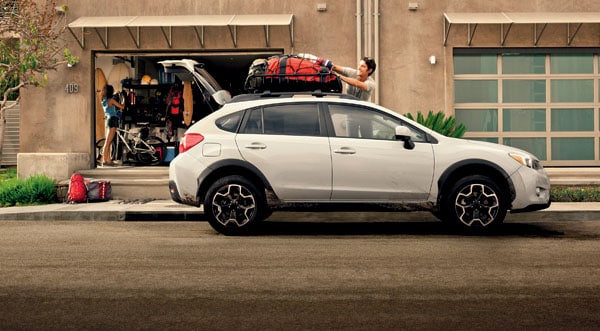 The Crosstrek earned its rank as an
IIHS Top Safety Pick
. 
Bluetooth comes standard in the Crosstrek, so you can enjoy the easy connectivity without the hassle. 
One of the most efficient crossovers on the market, it's also a partial zero emissions vehicle. 
Like its bigger siblings, the Crosstrek has symmetrical all wheel drive, and it retains the 8.7" ground clearance, keeping the control in your hands.
We have new Crosstrek Hybrids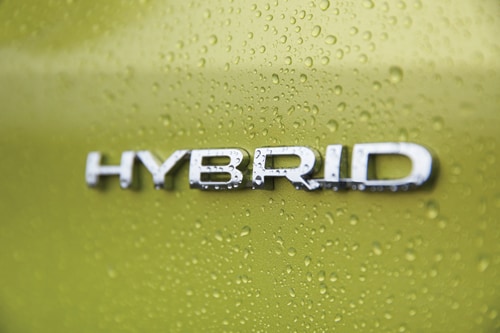 The Crosstrek Hybrid enjoys all the perks of the Crosstrek and adds some performance-boosting enhancement that makes it a great ride. The hybrid features a tighter steering ratio of 14 to 1, giving you more responsive handling. The motor couples with the engine to provide extra torque, giving you great grip on the road. The Crosstrek Hybrid's motor also smooths out acceleration even more, giving you seamless comfort when you drive.
We have the safest vehicles on the road.

Pricing
We offer the most competitive prices in town. We have rates from 
$44.95/day
. $44.95 for new vehicles! Our daily rates vary a little bit model to model, so call or stop by for information about specific cars.
We have standard daily rates, we have weekly rates, and we have monthly rates! Renting weekly can save you up to 20% and renting monthly can save you up to 30%
Corporate accounts are also eligible for additional discounts.
And don't forget our specials!
You can check in at our
specials page
to see what we have running, and you can
follow us on twitter
for when we announce new specials! Come for the specials, stay for the dad jokes and community news.