We are nearly done! We have a few final touches, but we are proud to give guests access to the new and better Stanley Subaru, the best dealership in downeast!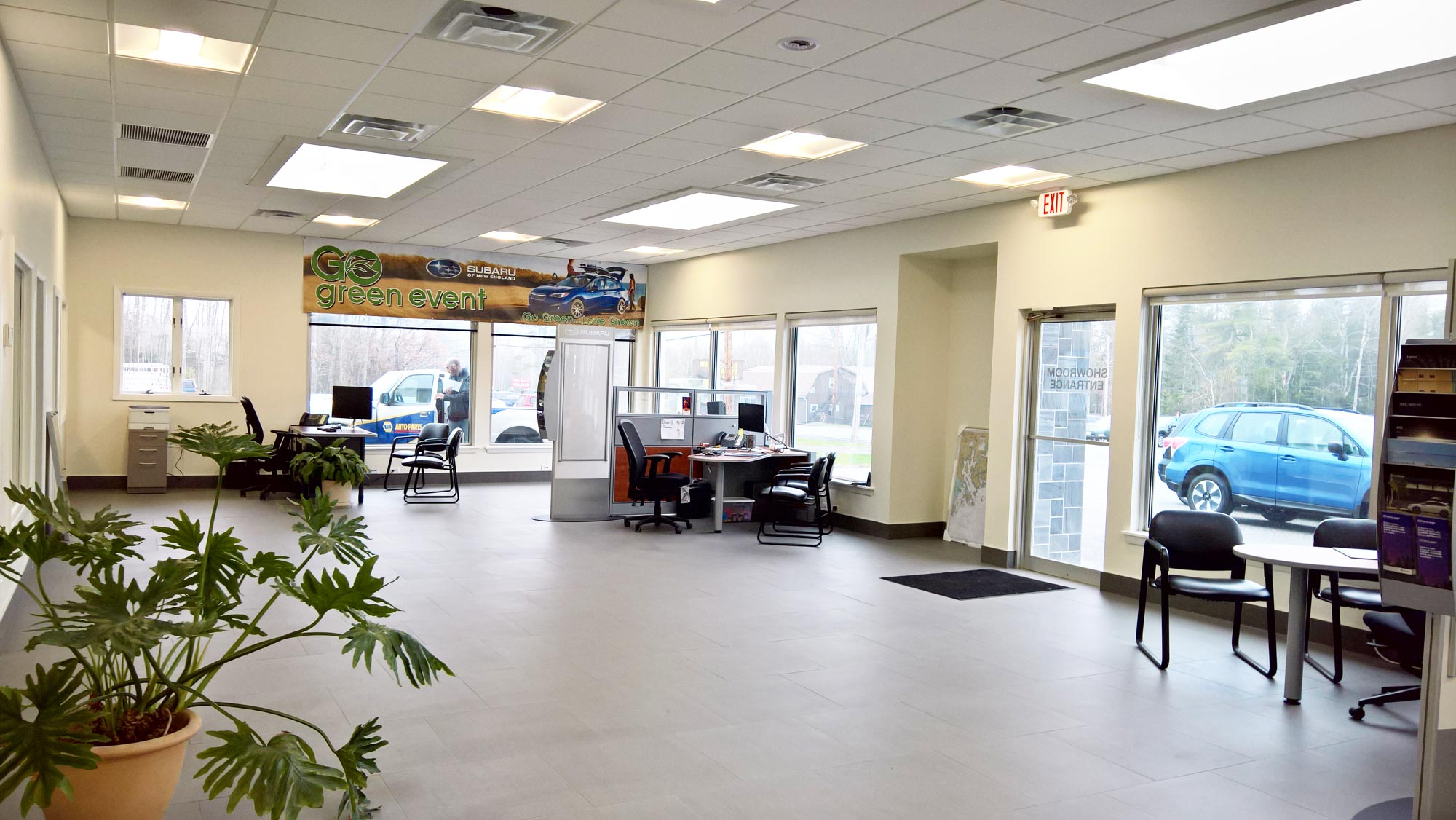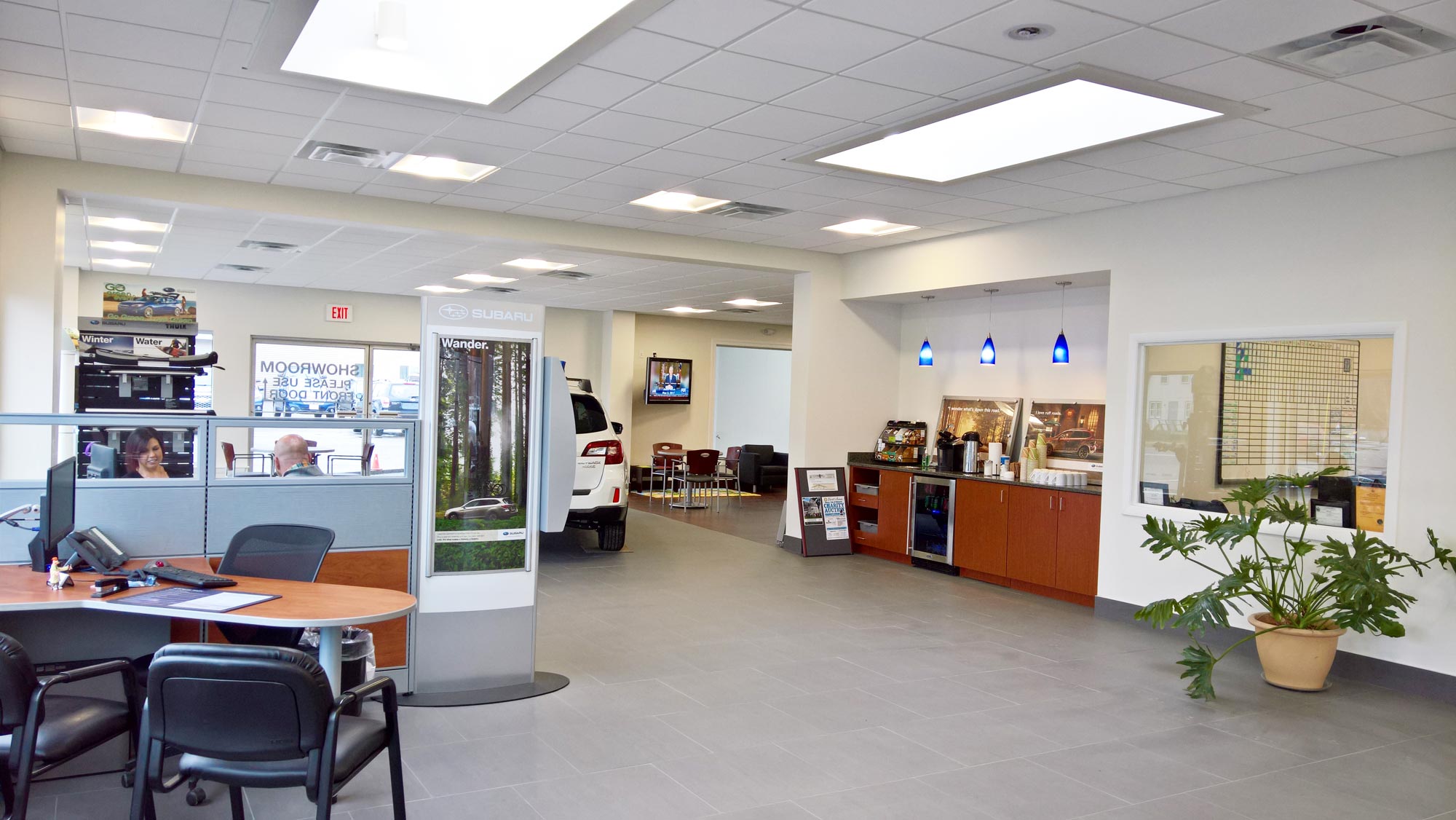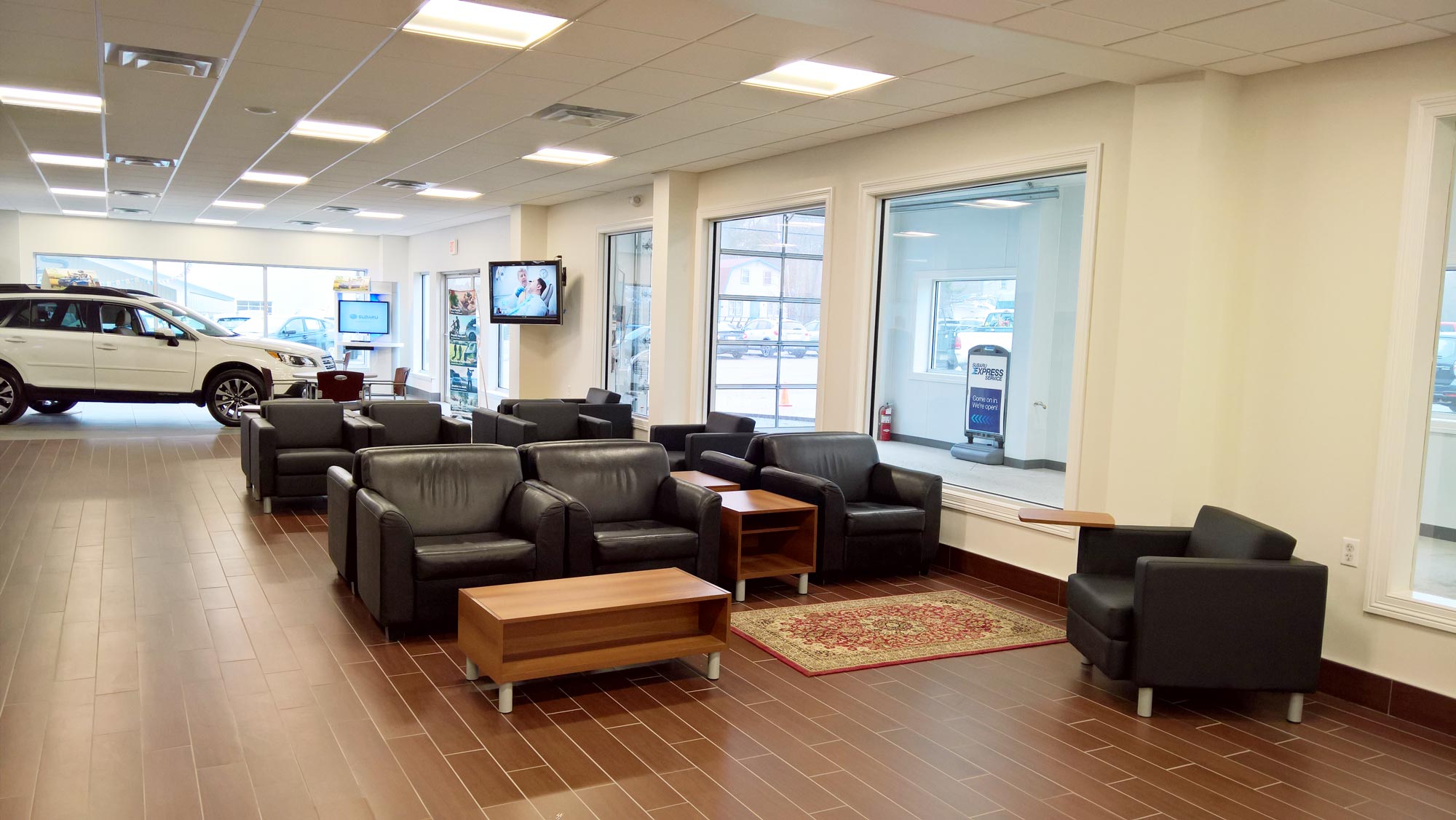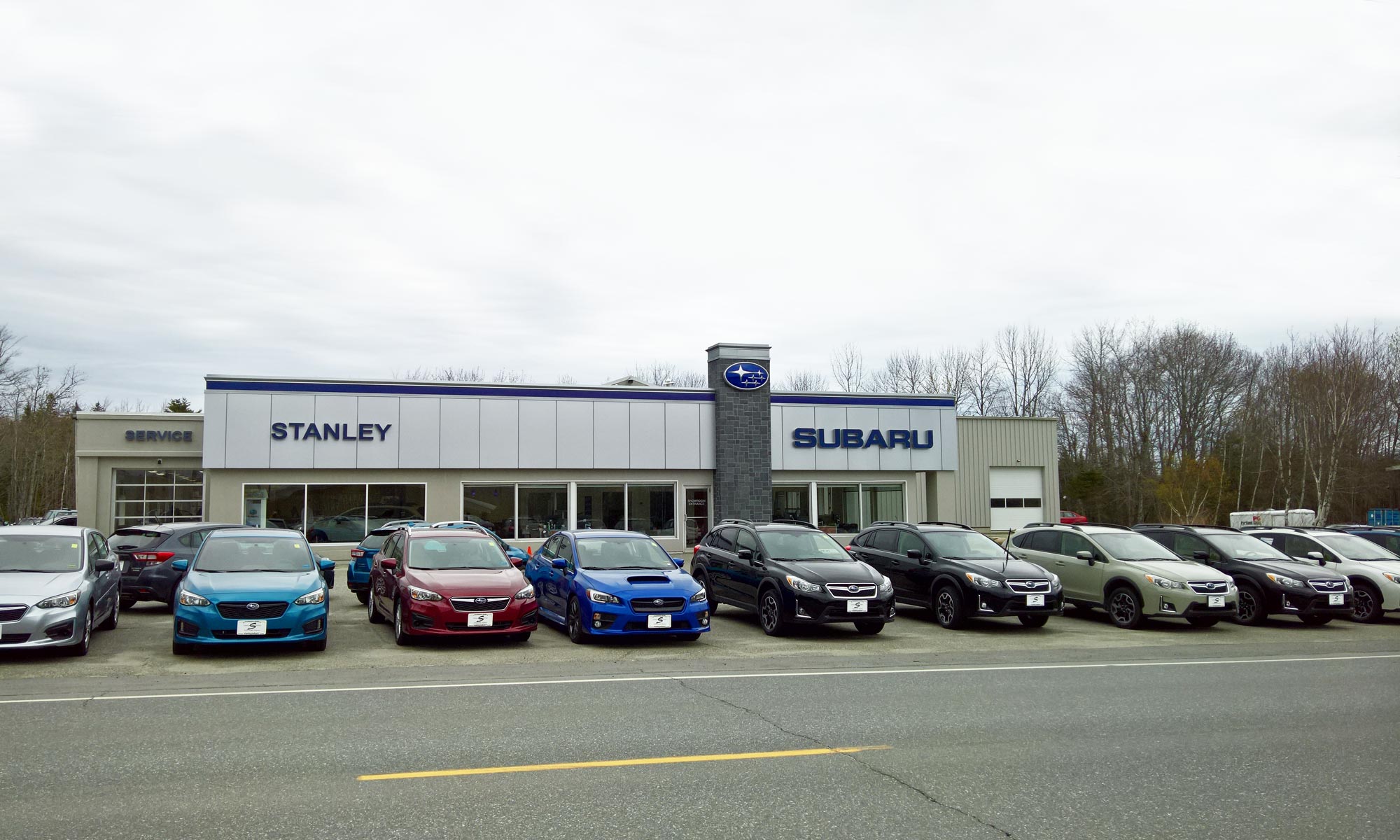 What can we say? We love it when a plan comes together.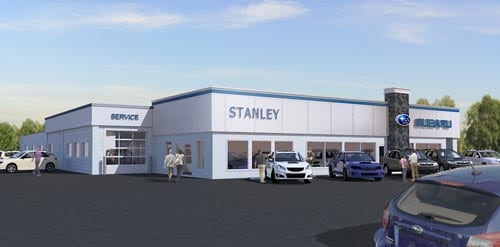 We love our guests at Stanley Subaru, and we want to do everything we can to make visiting us a great experience. We have a lot of guests that love us, too, and we are so grateful! Unfortunately, we haven't been able to meet their service needs as soon as they like. In some instances, we've had to schedule service visits a week or even two weeks out. We understand that when our guests want service on their vehicle, they want it as quickly as possible. And we want to accommodate our guests.
That's why we are improving our facilities!
Over the course of 2016 and 2017, we have been improving our service facilities! While we're at it, we are going to touch up our showroom and reconditioning departments.
What does that mean for our guests? Our service department will be more available on-demand than ever! Our goal is to make it so by next year you can drive up any time you want routine maintenance, and we can take care of it on the spot.
And we are underway!
This page will be periodically updated with the progress of this project. Keep an eye out!