How did Vespa become Vespa?
Piaggio (the company that makes Vespa) started as a timber machining company in 1884. When airplanes got off the ground in the early 1900's, Piaggio started with the wood and canvas planes that were taking flight. Piaggio found great success as a plane manufacturer, becoming one of Italy's largest producers of airplanes and seaplanes...
The history of Piaggio in a gif: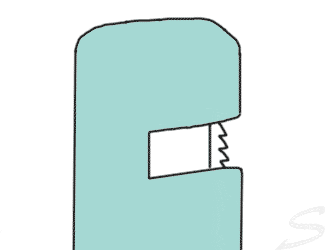 Do you need a motorcycle license to drive a Vespa in Maine?

Maine has two different classes of scooters, motor scooters and mopeds...
read more