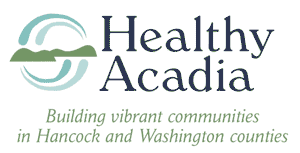 Stanley Subaru is partnering with Healthy Acadia throughout July to support community health programming across the Downeast region. Guests of Stanley Subaru's detailing department this month will have the option to have Stanley Subaru donate to one of Healthy Acadia's local efforts. Program areas are early childhood development, tobacco prevention and cessation, and anti-hunger/food security work.
"We are honored to work with Stanley Subaru to highlight these community health needs", shared Shoshona Smith of Healthy Acadia. "And it's wonderful to think you can get a car service and feel like you're making a positive difference in the community at the same time."
Stanley Subaru has a long history giving back to the community. "We love our community here, and we want to help everyone enjoy it the fullest. We are proud to support groups that improve the quality of life of our communities. That's why Stanley Subaru supports local healthcare, arts programs, education, and animal welfare," says Spencer Patterson King, Stanley Subaru's Communications Coordinator. "We've participated in Healthy Acadia projects like the Hancock County Food Drive several times, and we're really looking forward to supporting their great, local programming more directly as a way to share in the success of our recent improvements to our service department."
In addition to making a donation to Healthy Acadia, Stanley Subaru will also thank our guests by purchasing them a ticket to the Healthy Acadia experience raffle of their choice!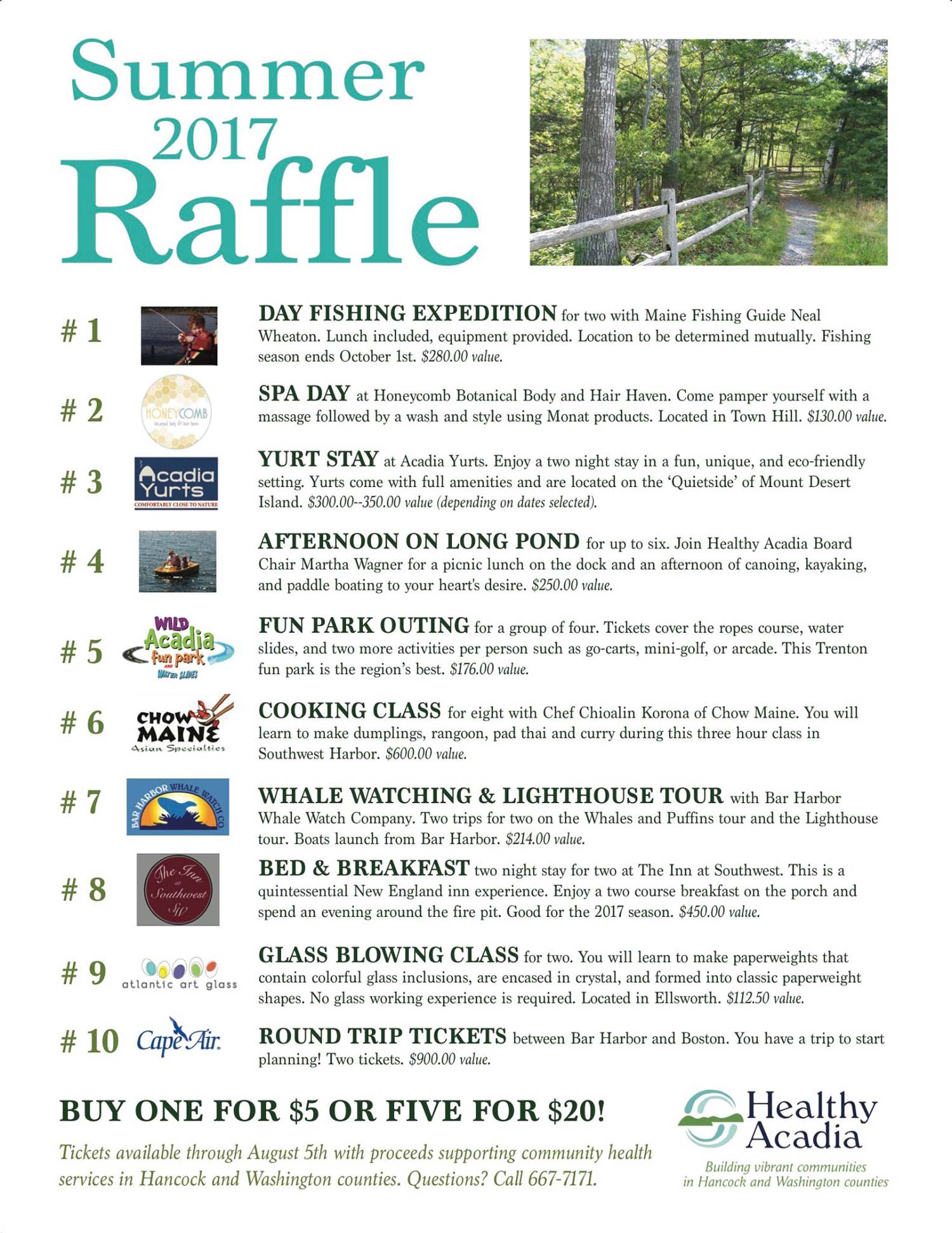 Healthy Acadia is a non-profit community health organization serving Hancock and Washington counties. They provide a wide range of programming to address community health needs for all. In addition to efforts that are part of this partnership, program areas include substance prevention and treatment access, physical activity and obesity prevention, nutrition education, chronic disease treatment and management, and healthy aging. As a grant and donation funded organization, Healthy Acadia depends on community support to continue and grow these resources.
Stanley's Subaru donations on behalf of its detailing guests will have a significant impact in the three highlighted program areas, enable Healthy Acadia to strengthen and grow these community health resources. Are you interested in getting your car detailed? Maybe now's the time! Visit www.HealthyAcadia.org or contact Shoshona Smith at Shoshona@HealthyAcadia.org or by calling 667-7171 ext. 10 to learn more about their programming or to volunteer.