Construction is coming along! While we are working on improving the showroom and service entrance, we have temporarily moved all operations over to the annex. So for everything service, parts, rental, or sales related, you will want to visit the annex. The annex is on the right side of the street if you are heading to Bar Harbor or on the left side if you are heading into Ellsworth.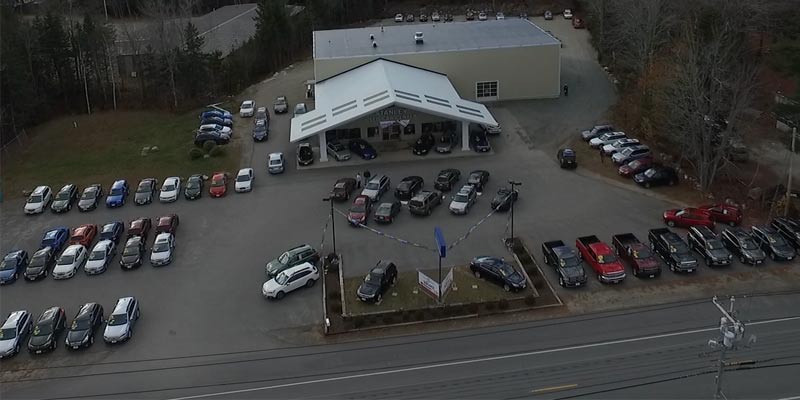 The lovely new annex
Don't worry! We don't expect it to take long. As you can see, the work is coming along quickly:
Check out all our timelapses and remodel information on our remodel page!